Hola Dannie aqui,
The friendly folks at JustJared.com posted a ton of photos from the set of Jim Jarmusch's zombie movie "The Dead Don't Die" giving us a look at some of the stars of the film. Click the link above to see the set photos!
First off, comedic badass Bill Murray! Who was quoted back in March as saying-
"I've got a good job coming up. Brace yourself: It's a zombie movie,"
"Jim Jarmusch has written a zombie script that's so hilarious, and it has a cast of great actors: Rosie Perez and Daniel Craig. It's titled The Dead Don't Die, and it shoots over the summer. But, no, I will not play a zombie."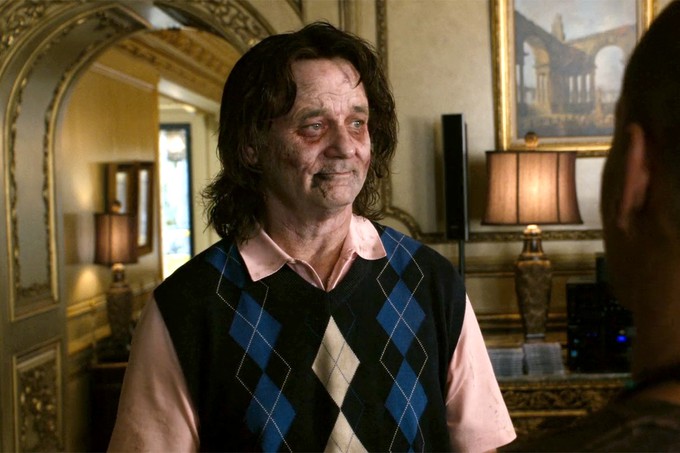 Next up is actor Adam Driver!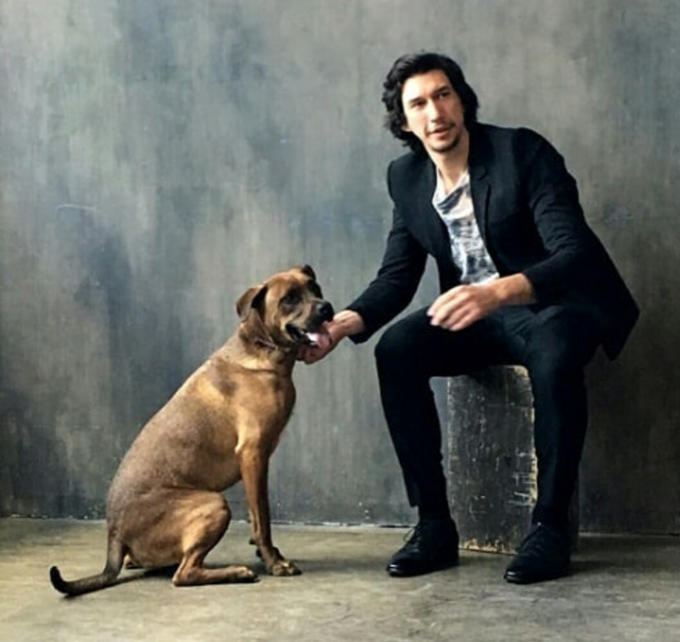 Also, Selena Gomez was spotted on set!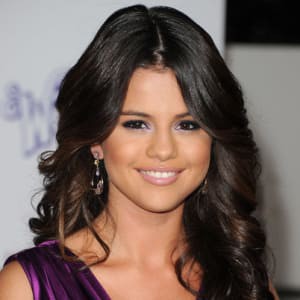 Possibly playing Gomez's love interest is actor Austin Butler.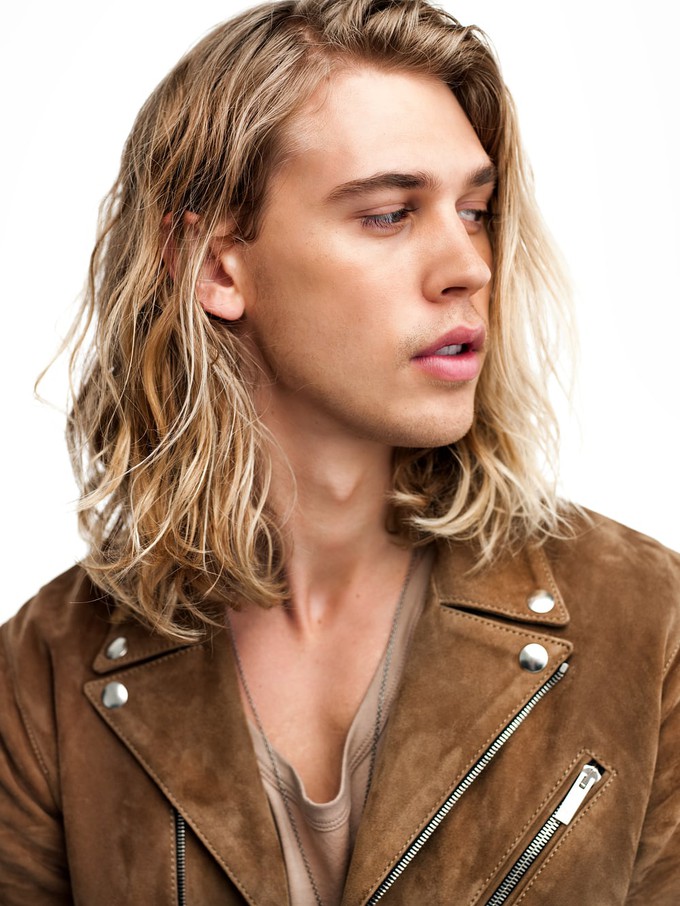 Cast alongside Murray, Gomez, Perez, Driver, Butler, and Daniel Craig is Chloe Sevigny.
Well, folks, the cast is filled with talent, Jim Jarmusch is a great director, and I would give my left...leg to get a peek at Jarmusch's script! The fact that Murray said the writing was hilarious has my hopes extremely high for this film. The film is set to be released sometime next year, AICN will be keeping a close eye on this project so check back with us! What do all of you out there in Geeklandia think?
Stay Strong, Live Good, Love Movies!
Dannie aka Pekosa Peligrosa