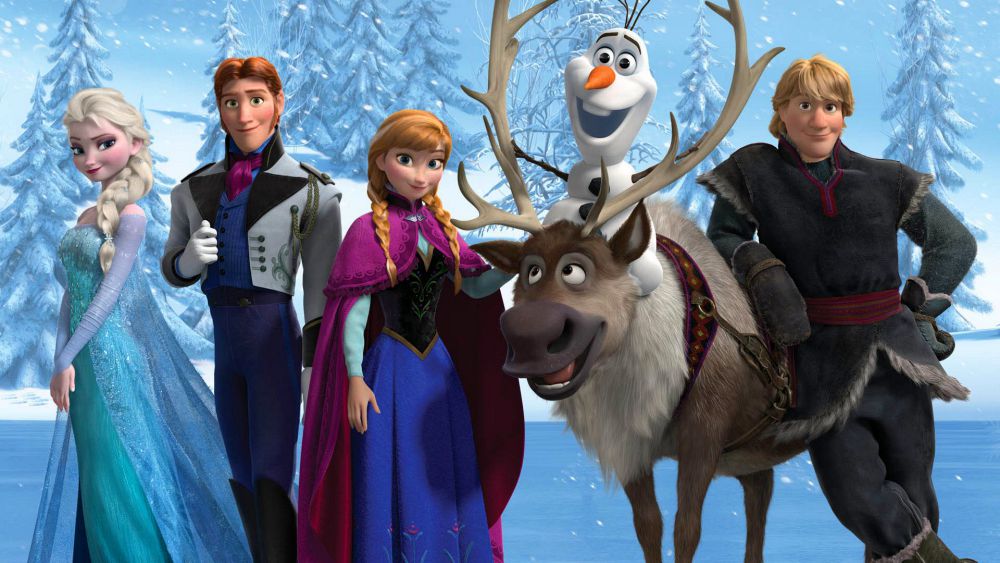 Afternoon, geeks!
Evan Rachel Wood of WESTWORLD and Sterling K. Brown (HOTEL ARTEMIS) are in talks for roles in FROZEN 2, according to Variety.
Idina Menzel, Kristen Bell, Jonathan Groff, and Josh Gad are already lined up to reprise their roles respectively as Elsa, Anna, Kristoff and Olaf. Jennifer Lee returns to write and direct with Chris Buck.
Jonathan Groff spoke about beginning recording his lines "soon" way back in July last year, so why are they still barely scratching the surface on pre-production? International Business Times reports that Kristen Bell said that the writers are spending an extra long time on the script to be certain that it will hold up as a good sequel to the first one. We all know how obsessed the world was with the first FROZEN.
The real reason for the delay, though: just that Disney already has a long schedule of films to be produced and released and does not want to compete with their own films. So this allowed for FROZEN 2's script to be given more thought, great! Our expectations for the new movie will be high; hopefully the script will live up to them.
FROZEN 2 is expected for a release in November 2019!
~Big Eyes