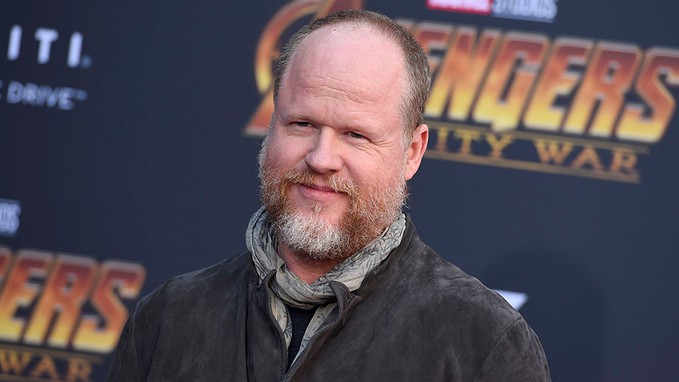 HBO has ordered to series "The Nevers," on which "Buffy The Vampire Slayer" mastermind Joss Whedon will serve as writer, director and showrunner.
The channel describes the series as an epic science fiction drama about a gang of Victorian women who find themselves with unusual abilities, relentless enemies, and a mission that might change the world.
To me this sounds a teensy bit like Alan Moore's graphic novel series "The League of Extraordinary Gentlemen."
Whedon, who shared an Oscar nomination for the screenplay for "Toy Story," went on to write and direct the first two megahit "Avengers" movies for Marvel, as well as Marvel's pilot for "Agents of SHIELD." He also co-wrote "Cabin in the Woods" and ghostwrote the shooting script for the Keanu Reeves actioner "Speed."
Whedon's other TV creations include the interplanetary drama "Firefly" (which precipitated a big-screen sequel titled "Serenity") and the "Buffy" vampire spin-off "Angel."
HBO revealed no episode count, but the channel of late has followed a model of 10 episodes per year for its new series.
HBO is shooting the pilot of another superhero series, Damon Lindelof's "Watchmen" sequel, but that project has not yet been greenlit to series.