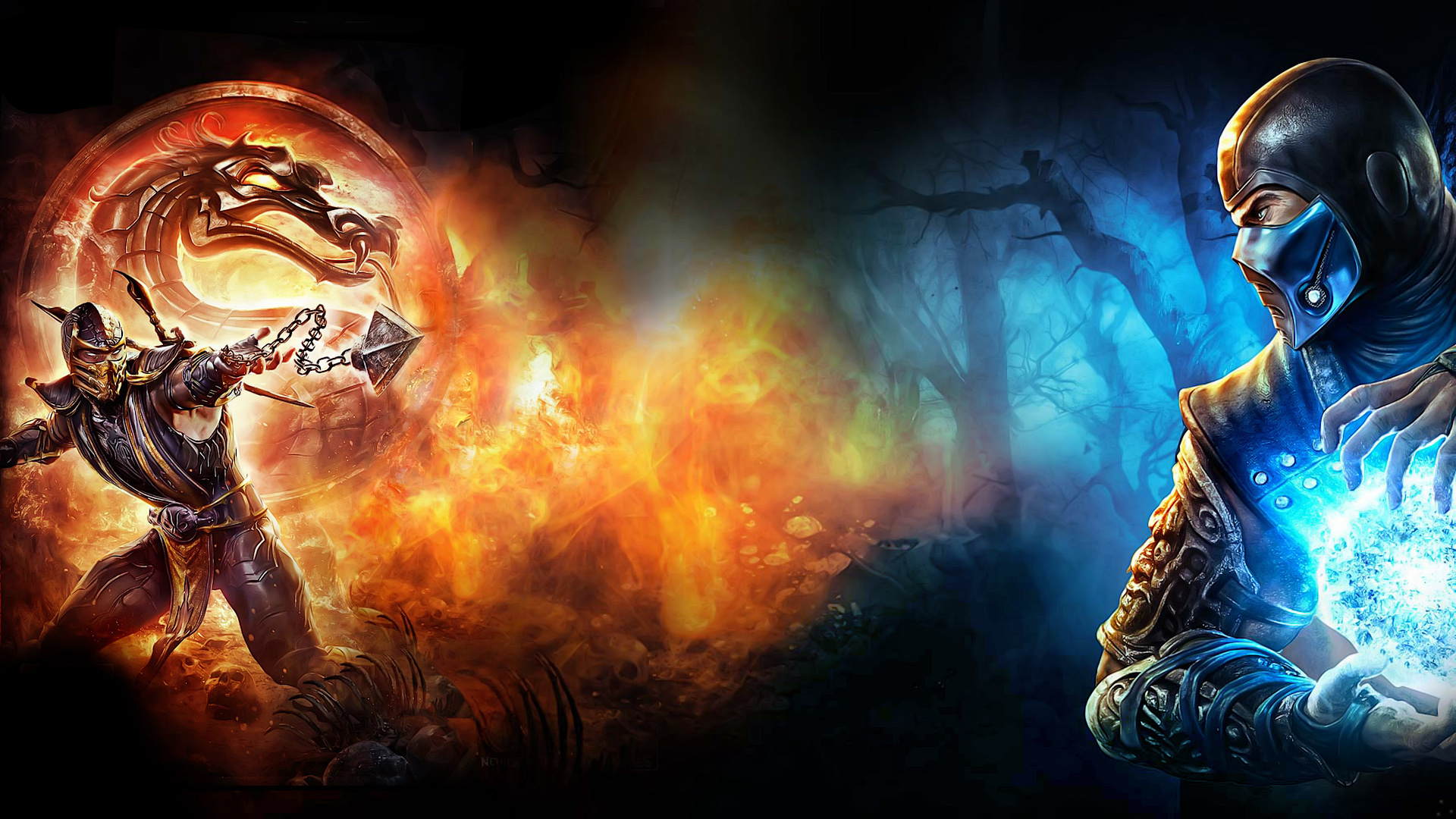 Morning, geeks!
I was a little slow on reporting on this, but it certainly deserves to be noted! It's been over 20 years since we saw the first film adaptation of the video game inspired franchise. It was followed two years later by MORTAL KOMBAT: ANNIHILATION in 1997. Now the movies are getting a reboot according to THATHASHTAGSHOW, and who wouldn't want more epic deaths and gore on the big screen?!
The premise has been described as:
"THE MORTAL KOMBAT REBOOT WILL FOCUS ON A BRAND NEW CHARACTER NAMED COLE TURNER. COLE IS A PHILADELPHIA BOXER THAT IS RECRUITED BY A PROPHECY CHASER TO COMPETE IN A FANTASTICAL TOURNAMENT – THE OUTCOME OF WHICH DETERMINES THE FATE OF EARTH AND IT'S INHABITANTS."
Simon Mcquoid (who has literally no IMDB history) is geared up to direct, and Greg Russo has already penned the script. Russo apparently is also working on an untitled RESIDENT EVIL reboot. This is probably going to be low-budget and indie as heck, and I am excited for it!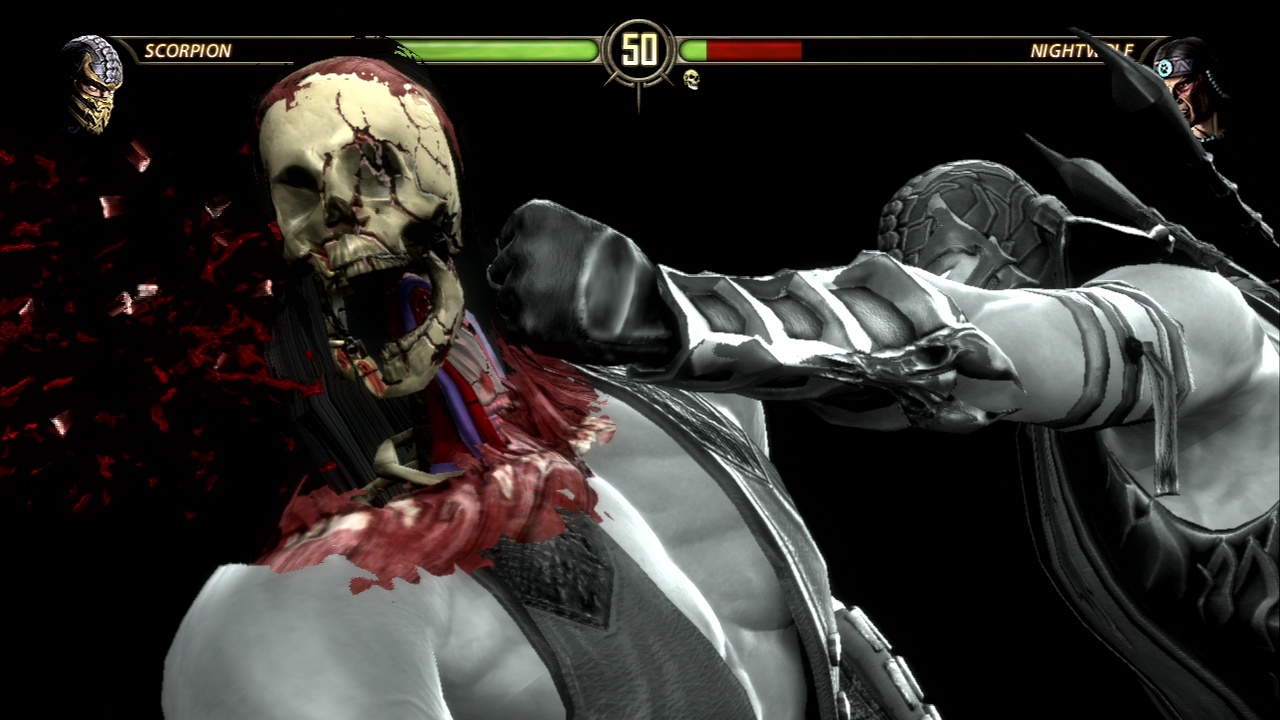 There will be a new character called Cole Turner who is a boxer in his 30s. I guess MORTAL KOMBAT was short a boxer character compared to other fighter games, but mehh. We'll also of course get to see Liu Kang, Kano, Sonya Blade, RAIDEN (best character, if you disagree get out), Mileena, Jax, Kung Lao, Shang Tsung, and a handful of others side characters.
I'm sure we're all wondering the same thing, are Scorpion and Sub-Zero, or even Reptile left out? Hopefully we'll find out when more information comes out.
In 2011, a story-heavy version of MORTAL KOMBAT came out for the XBOX 360, and I think it showed us that a decent story could be attached to the movies! Obviously some stuff was forced in it to make certain fights happen, but it was awesome all the way through. Especially with the new X-RAY finishing moves that were introduced in that version, and I would love to see them in the new film!
We'll keep you updated as the details come out!
~Big Eyes