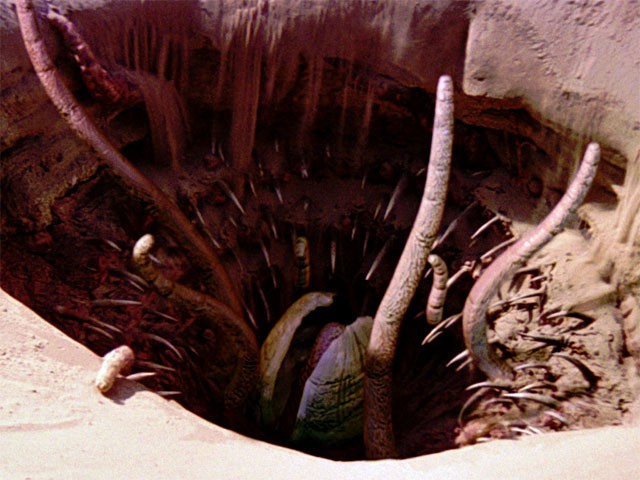 When somebody tweeted at James Mangold to suggest that a Boba Fett movie was the "worst idea ever," Mangold tweeted in response that perhaps no one should fret about a Fett film:
"I'm making a period car racing movie w/ Christian Bale & Matt Damon. No Mandalorians involved. Stop reading so much gossip."
Mangold is talking about "Ford Vs. Ferrari," which is slated to hit cinemas next June and suggests Mangold will not be available to get a Fett Star Wars Story in cinemas by 2020.
The Hollywood Reporter's Borys Kit reported May 24 that Mangold would write and direct a Boba Fett movie.
Will 2020 be the first year since 2014 to not put a Star Wars movie in cinemas? J.J. Abrams' further adventures of Rey & Ren, "Episode IX," is due in less than 18 months (Dec. 22, 2019 to be precise) and Disney has yet to announce any subsequent Star Wars release dates.
Disney denies rumors that Lucasfilm is shutting down its Luke-free "A Star Wars Story" movie franchise. (Gareth Edwards' "Rogue One" and Ron Howard's "Solo" proved substantially less popular at the box office than Abrams' "The Force Awakens" and Rian Johnson's "The Last Jedi.")
Lucasfilm has announced that HBO's "Game of Thrones" masterminds David Benioff and D.B. Weiss are writing new Star Wars movies. And Rian Johnson is hard at work typing up a new big-screen trilogy of his own.
I prognosticate that 2019 may end up being the Star Wars skip year, with IX perhaps getting pushed to May 2020 (still only 22 months hence) and maybe Johnson's next lightsaber adventure popping into cinemas in 2021.
Recall that Abrams' "Force Awakens" was delayed from May 2015 to December 2015 and Abrams also reportedly requested (and was denied) a delay that would have shoved "Awakens" into 2016.
IX has already been delayed from May 2019 to December 2019.
In the cases of both VII and IX, Abrams ended up taking on the projects after Disney execs expressed dissatisfaction with scripts from other writers.