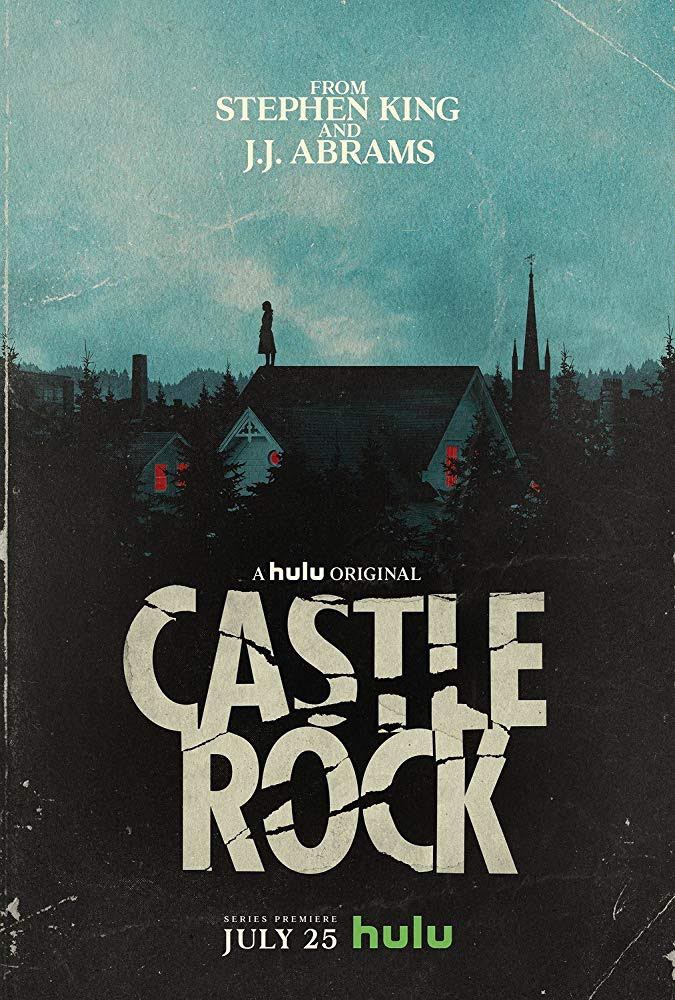 Freddy Beans here with a new trailer from BLOODY-DISGUSTING for HULU's new TV series

CASTLE ROCK.
J.J. Abrams produces this series from Bad Robot Productions and Warner Bros. Television.
We are 14 days out from the CASTLE ROCK premier, and seriously, why didn't someone dream this idea up sooner?
A story set in the fictional town of Castle Rock comingled with the characters already established in the King universe.

I don't see how this won't be a huge hit. The Trailer has the right feel, I love that opening shot of Shawshank!
There are quite a few stories that are set in Castle Rock and even more that refer to it.

The quick shots we got here paid homage to Cujo/It/The Dead Zone/Shawshank Redemption and I'm sure, quite a few I missed.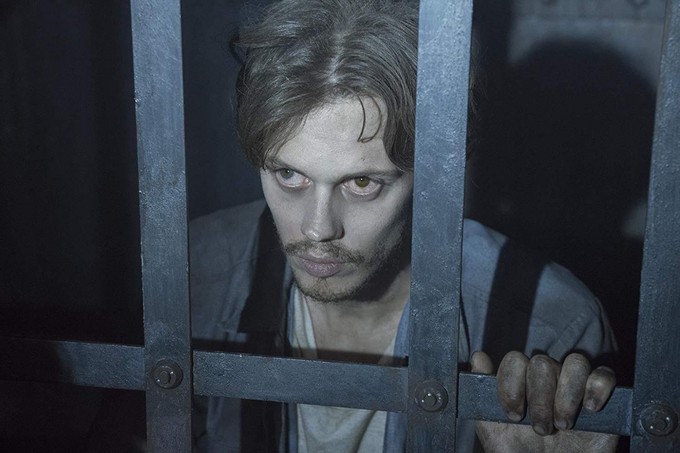 Bill Skarsgard plays the main role with Sissy Spacek, Allison Tolman, Terry O'Quinn, Scott Glenn, Jane Levy and Andre Holand also starring.

Sissy Spacek was all over this thing, CARRIE wasn't set in Castle Rock to my knowledge but it's been years since I opened that one, so maybe? I'd just love to see an older confident Carrie able to control her talents, yes even soaked in pig's blood. Yeah, I doubt it, we already saw how that turns out.
What do you all think of this one? I mean, are there haters for this?
Since Creepshow mentions Castle Rock I would love to see an episode centered on it. I want to know what happened to the crate monster and can he too hold his breath for a very very long time???

Til next time kids
Freddy Beans
Instagram "@freddybeans_aicn"