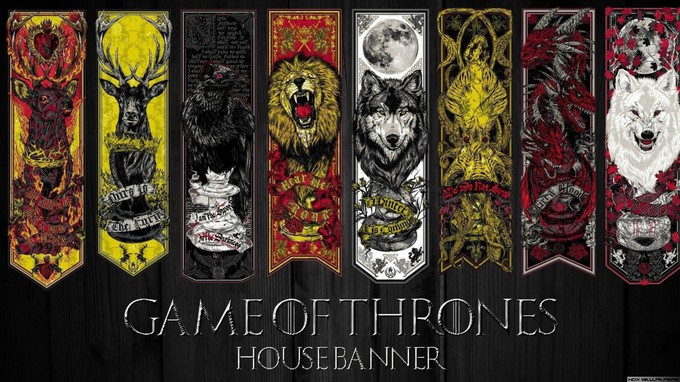 Freddy Beans here with GAME OF THRONES spinoff news out of
Deadline
The working title for this one is THE LONG NIGHT and its set to start filming in October at The Paint hall in Belfast's Titanic Quarters.
THE LONG NIGHT (tentatively for now) was created by Jane Goldman and George R.R. Martin with Jane taking full writing credits, for now.
For those that want continuation in their characters or origins this won't be what you're after. Mr. Martin has confirmed that none of the actors nor characters will be in this series. Word is this one is set 10,000 years before GOT's timeline. The synopsis is:
"the world's descent from the golden Age of Heroes into its darkest hour. And only one thing is for sure: from the horrifying secrets of Westeros' history to the true origin of the white walkers, the mysteries of the East to the Starks of legend… it's not the story we think we know."
I think I know this story. See what I did there?
With GOT rounding the corner on its last leg I'm salivating at anything that expands this world. To date they may be the best tv shows I've ever seen, and they are certainly the most in-depth and captivating fantasy novels I've ever read. The man is a master, so bring it on, before Winter comes please!
Til next time Kids
Freddy Beans
Follow me on FACEBOOK
Instagram "@freddybeans_aicn"
Contact me @freddybeans@gmail.com