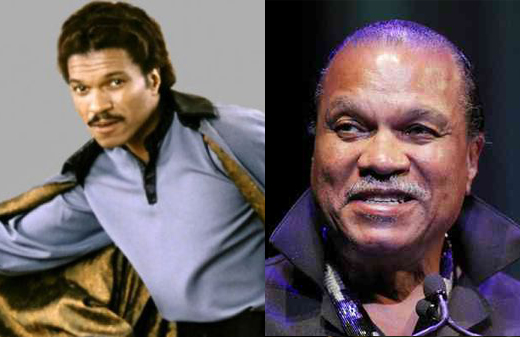 Hey folks, breaking news: Billy Dee Williams is reprising the role of Lando Calrissian for STAR WARS EPISODE IX!
Williams is returning to the franchise for his first live-action appearance since 1983's RETURN OF THE JEDI (Thanks to Talkbacker Andrew Harrison for reminding me that Williams voiced Lando in an episode of "Star Wars: Rebels").
Apparently, the buzz has been going the last few days because of Williams having to turn down another project, due to a certain scheduling conflict. Now, The Hollywood Reporter is confirming Williams is back as the suave swindler and ladykiller.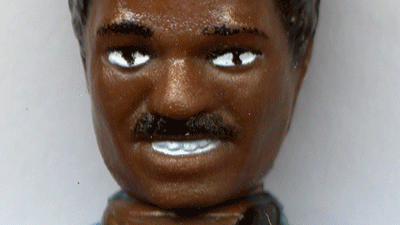 This is great news... I hated seeing him left out of VII and VIII; hopefully, there's a good story reason to keep him out of the loop that IX will get into... I'm certainly thinking he and DJ will make interesting playmates!
Read all about it here at The Hollywood Reporter!
-- Precious Roy