Comic book great Steve Ditko has passed away at the age of 90.
Ditko was a brilliant cartoonist with a style that still feels unique to this day. He preferred to draw characters who look like everyday people. The style in which he drew was counterpoint to the exaggerated "heroic" look of comic books...
... sigh.
Ya know? Ditko would have hated all this stuff being written about him in the wake of his death. By all accounts, he was an intensely private person who wanted his beautiful work to speak for itself. He co-created Spider-Man. Even though, Stan Lee still minimizes Ditko's contributions during that process. Lee can not dispute that Ditko designed Spidey's amazing (no pun intended) costume and defined a visual language for the character that is still referenced to this very day.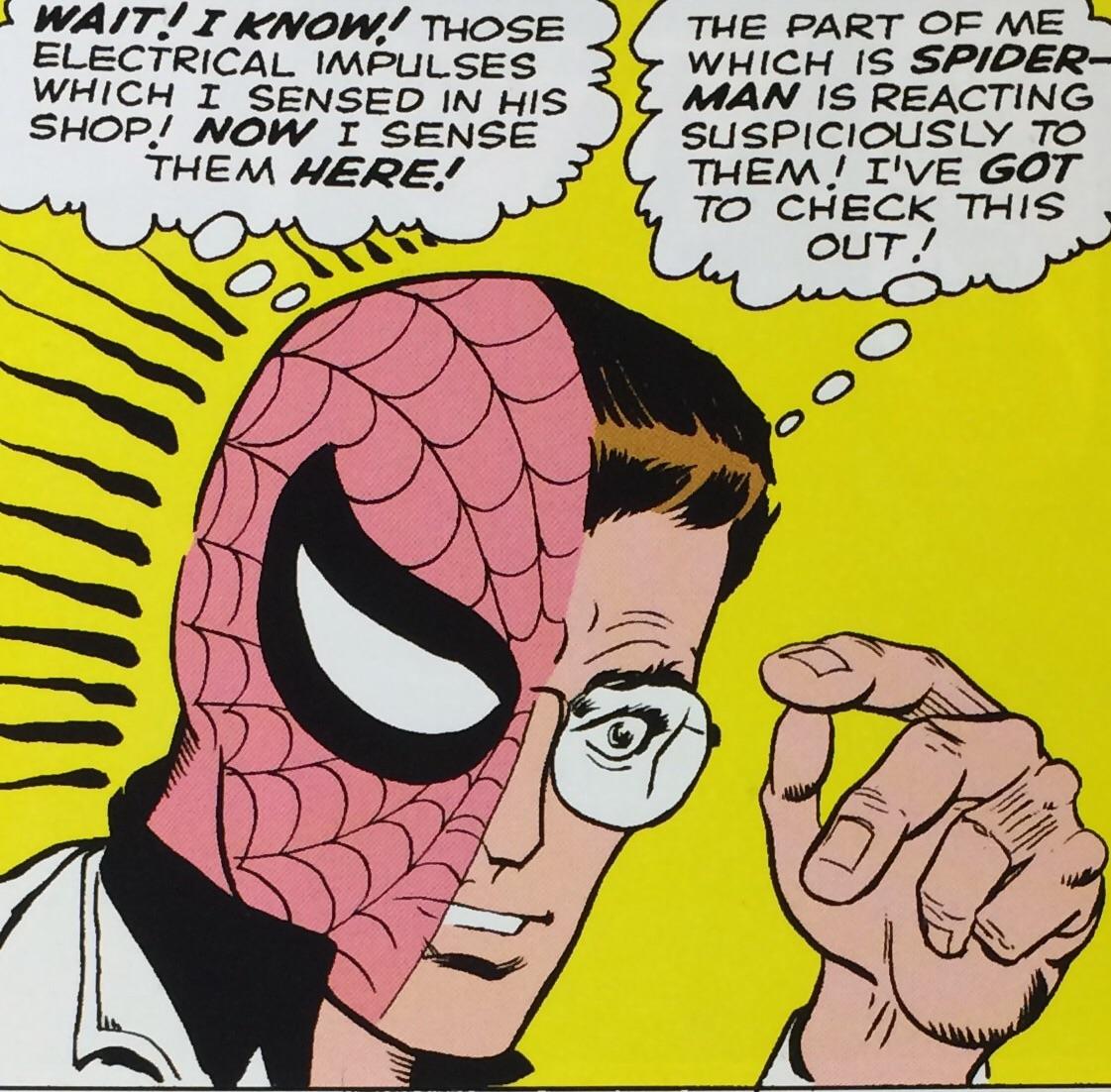 Ditko also created Dr. Strange and used that character to explore his own thinking on philosophy and spirituality. The character became a symbol of the 1960's counter-culture movement. Often people assumed Ditko must have been into psychedelics himself but the truth was he just had a fertile imagination and believed in mankind's self-empowerment. Ditko was very conservative and believed in the Randian ideology of objectivism.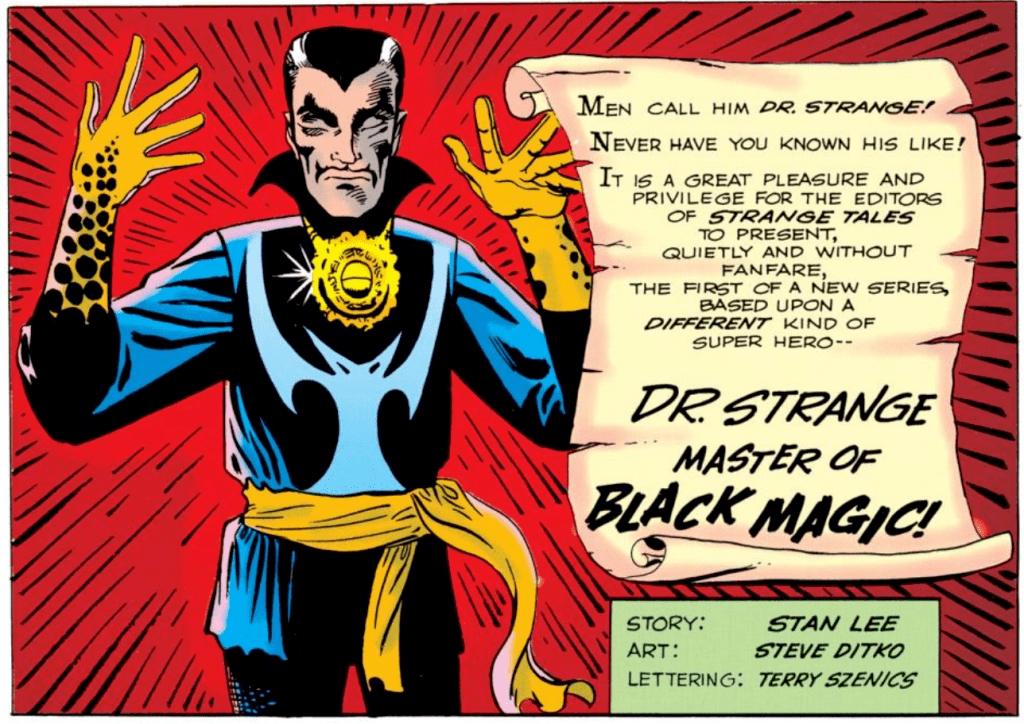 This conservative viewpoint (and disputes with Lee) led Ditko to leave Marvel and strike out on his own with publishers. He worked his philosophies into the creation of The Question, a mysterious detective whose mask caused his face to appear blank, for Charlton Comics (later purchased by DC Comics). The Question went on to be an influential creation, inspiring other characters and appearing consistently in books published by DC....
...sigh.
I honestly could go on and on about Ditko, his art, his creations, his influence on not just comics but pop culture as a whole. I still just can't shake the feeling that he would hate it.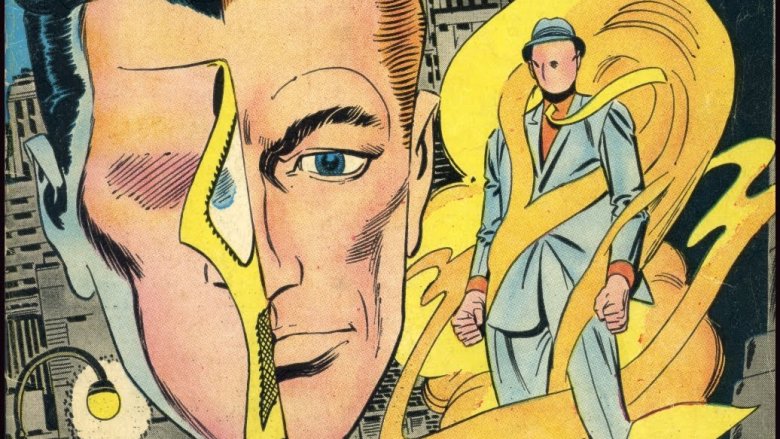 So, I'll just say this: Steve Ditko was an influential, wonderful artist who lived and worked on his own terms. As lovers of pop culture, we owe him a debt of gratitude.
Thank you, Steve. You'll be missed.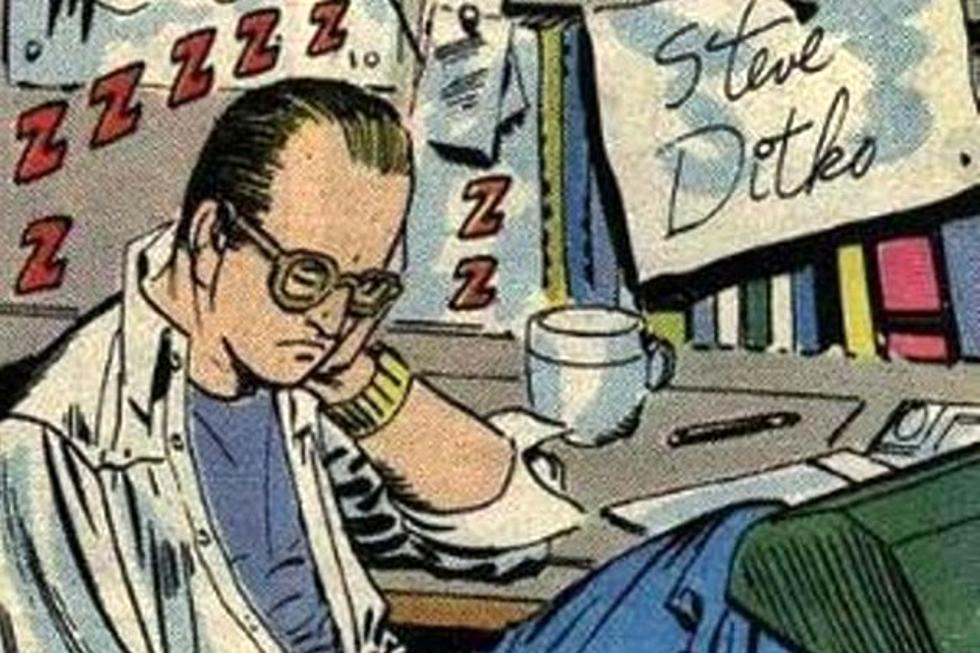 -Wheels