Morning, geeks!
Looks like Netflix spilled some weeb-exciting beans at Anime Expo recently with updates and release dates!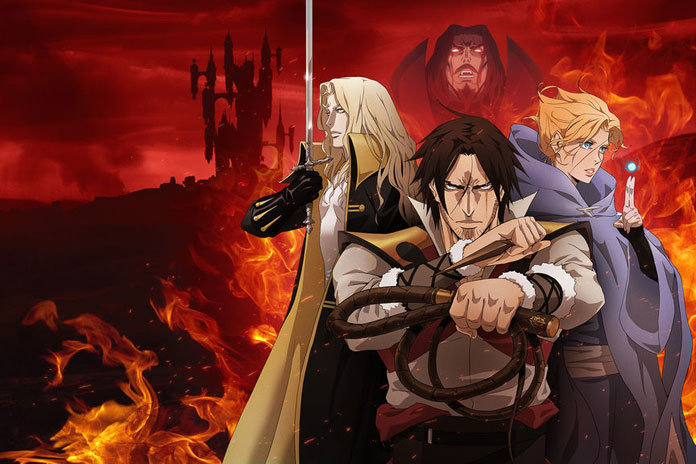 Castlevania Season 2 finally makes a return later this year on October 26th, just in time for Halloween! I watched through the first season, it was alright. I don't remember too much from it, but I liked it well enough to give it another go around.
There has been an announcement of a new ULTRAMAN series to premier in 2019. I'm checking out this trailer, and for some reason I'm getting a bit of a beast machines vibe with this sorta terrible looking CG? I don't feel that this is really something we can judge the new show from, but it's something to check out.
AGGRETSUKO has been renewed for Season 2! I know one very particular talkbacker that will be pleased with this. AGGRETSUKO is a show that takes on the cutesy look of HELLO KITTY, but makes commentary on the working life of women in the office in Japan. Retsuko is a red panda that works for a literal pig at her job, and lets off steam of dealing with the job by singing death metal at karaoke. We'll see Season 2 in 2019.
GODZILLA: PLANET OF THE MONSTERS finally has a sequel called GODZILLA: CITY ON THE EDGE OF BATTLE set for a July 19th release. I thought the first one was alright. Intriguing, but not quite enough to fan on that hard just yet.
There is a cute looking anime called DRAGON PILOT set for release on Netflix on September 21st. The dragon design appears to be inspired by Toothless from HOW TO TRAIN YOUR DRAGON.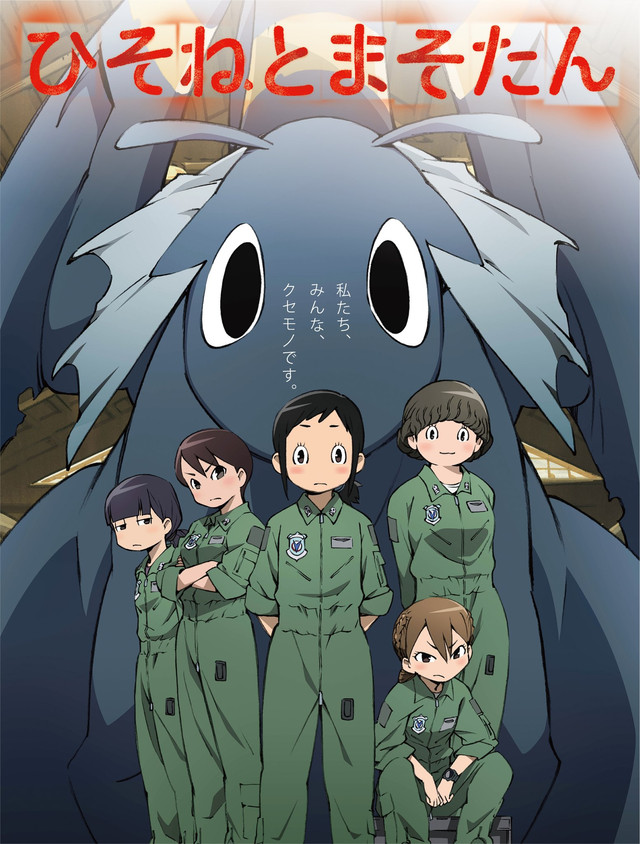 Lastly, a show called KENGAN ASHURA is on the way. It is a story about a 56 year old man who is called upon by the chairman of his company fight as a gladiator to protect the corporate rights of their business. As much as I like this concept, the teaser looks kinda crappy. Like a lame modern STREET FIGHTER game. Again, I don't think this is enough to judge.
Your resident reformed weeaboo, signing off!
~Big Eyes