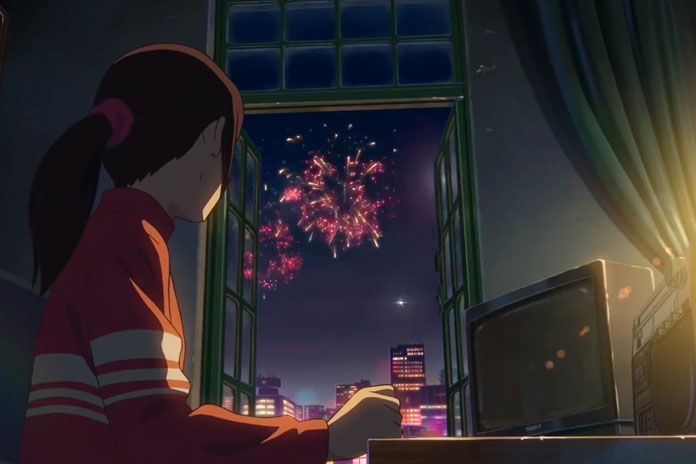 Afternoon, geeks! We have a fresh trailer for yet another anime on Netflix, check it out!
Now I can definitely say that this is probably the first "Netflix Original" anime that looks like they sank some money into! The animation is smooth and the art aesthetically pleasing. Great tone and use of color. I am however a little skeptical of the story. I've been trying to go through a lot of the animes on Netflix. I'm not sure if I've just grown out of them or that they're just terrible. From what I've gathered from anime news though, there's an overproduction of it and yes, they are indeed terrible. Story is often sacrificed for speedy completion and replaced with fan service, this however doesn't appear to be the case with FLAVORS OF YOUTH.
The only official premise I could snag off of IMDB was "Three different stories of youth set in different cities of China." Not exactly anything we couldn't get out of the trailer. I guess we'll see what the movie is like when it hits Netflix August 4th of this year.
~Big Eyes