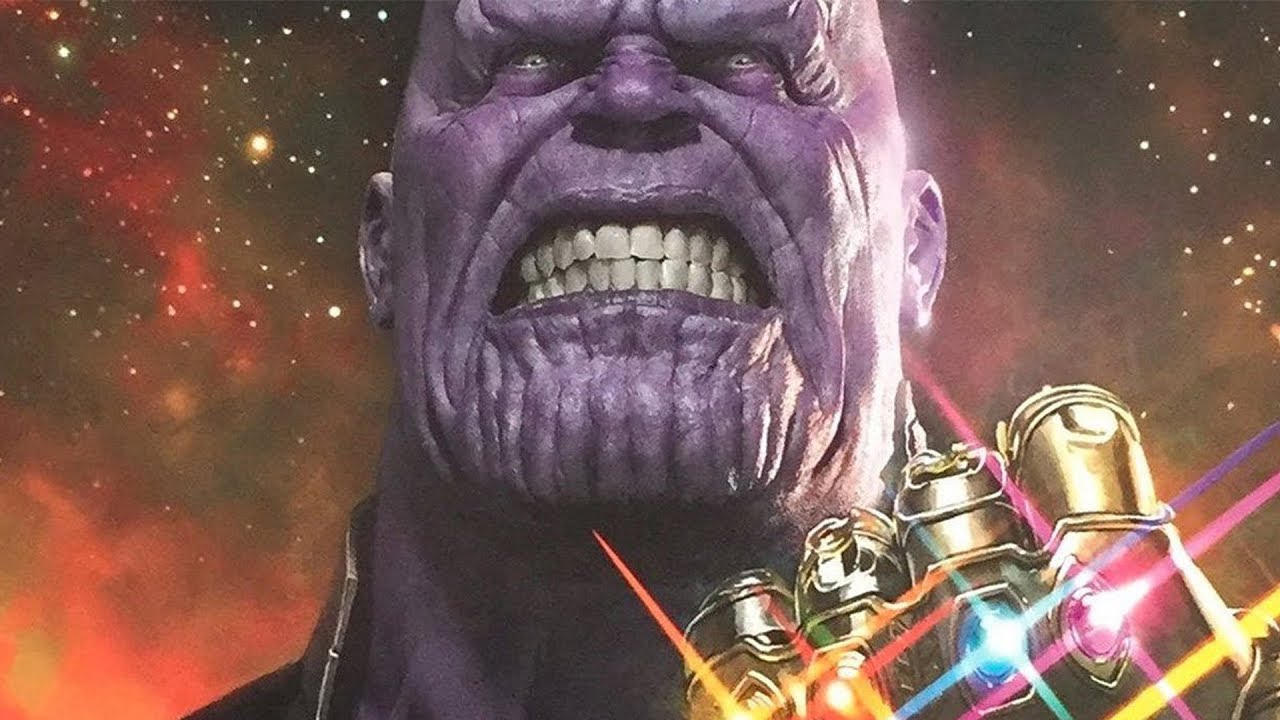 Hey folks, breaking news from Collider's Jon Schnepp... this is from a second source (see below), so we're treating it as the most wonderful RUMOR right now... but here it is.
Jim Starlin was at Las Vegas Comic Con, and confirmed that there is a great deal of filmed and unused backstory for Thanos in AVENGERS: INFINITY WAR. Rather than release these unincluded moments as deleted scenes on the DVD and Blu-Ray, Marvel Studios is apparently working to produce a special edition of the film, with this footage placed in, scored, finished.
While that film does not at all need an extra 30 minutes of Thanos to be compelling, I want every little drop I can get of Josh Brolin as Thanos. Especially if there's a lot of young Gamora and Nebula in there, too. To have it woven back into the film, with a proper release for it, is exciting stuff. I hope this is true.

Read about it here at GamesRadar!
-- Precious Roy