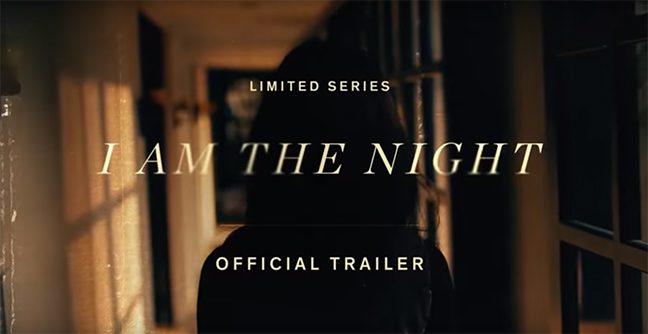 Hey folks, Precious Roy here with the trailer for I AM THE NIGHT!
A limited series for TNT, I AM THE NIGHT tells the true story of Fauna Hodel, a young woman who grew up believing herself mixed race until the day she discovered inconsistencies in her birth certificate. Seeking out the truth, and her idolized mother Tamar, Fauna ran away to L.A. and became embroiled in the seedy underworld and the terrible mysteries surrounding George Hill Hodel, her grandfather.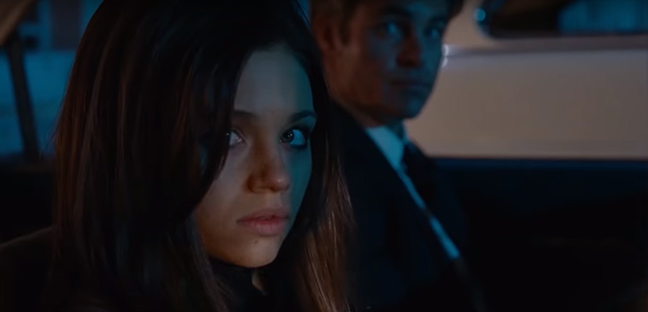 I AM THE NIGHT is produced by Patty Jenkins (WONDER WOMAN), and is based on Hodel's autobiography One Day She'll Darken. I AM THE NIGHT is brought to the screen by Monica Beletsky and Sam Sheridan, starring Chris Pine (WONDER WOMAN 1984), India Eisley ("The Secret Life of the American Teenager"), Jefferson Mays (REBEL IN THE RYE), and Leland Orser (SE7EN).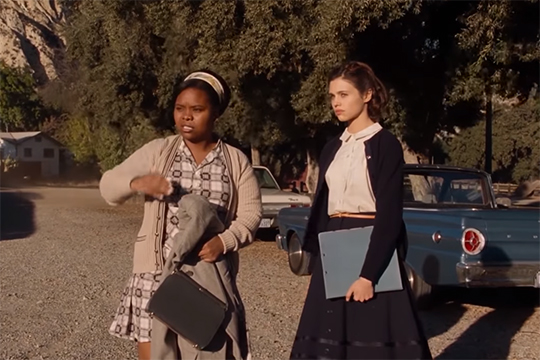 I love the look of this. I did not realize before researching this that police were so confident that they knew who killed the Black Dahlia...
I AM THE NIGHT premieres on TNT in January 2019.
-- Precious Roy