Freddy Beans here with a "screener" review of Richie Moore's first feature film WHO'S WATCHING OLIVER?
Here's an uncensored trailer for your enjoyment, warning sign in required.
Not sure what you can tell from those trailers except Richie Moore definitely has an eye for the camera. The cinematography was a highlight immediately. Setting the tone in each and ever scene, be it haunting, comical, or the sheer beauty of Bangkok Thailand. After seeing this film, I now need to see the Mekhong ferris wheel in person!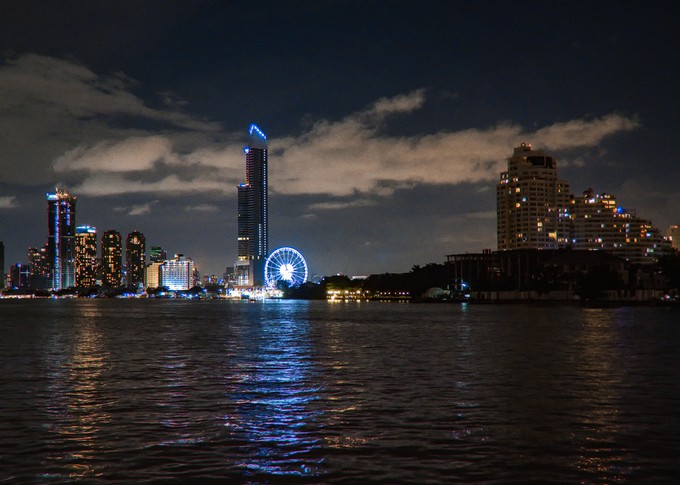 WHO'S WATCHING OLIVER opens up in what could be a standard 1940/1950's era bedroom, yet like I pointed out above it's modern day Thailand. Yes, I had to look that up.
Oscar shambles around and goes through his daily routines. Meticulously chewing his daily dose of psychosis debilitating medicines to the tick of his house clock. Mom checks in via SKYPE and off we go to the jazzy tune Main Stem by THE US ARMY BLUES. The music in this is fitting. Every scene oozes tone with camera work and music working in a symbiotic relationship that truly carries this film.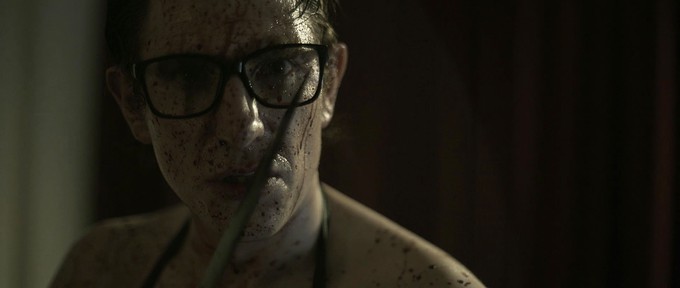 Oliver played masterfully by Russel Geoffrey Banks is a mama's boy in the vein of PSYCHO but this one delves heavy into HENRY: PORTRAIT OF A SERIAL KILLER for me also. After watching this film I will seek out anything Russell is in, he is nothing short of amazing here. Falling so fully into the role here I honestly have no idea what this cat would be like without all the physical mannerisms he displays on screen. An awkward shamble, jutted and slack lower jaw, slack shoulders, even his speech is something to watch. It's the reason I think he's some form of autistic, though it's never mentioned in the film. He's very RAIN MAN mixed with Norman Bates. Oliver has a camera around his neck through the first half of the film but I'm not sure I saw him take any pictures, he's perfectly odd.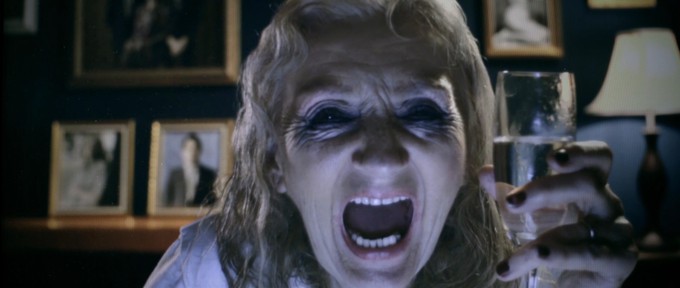 Margaret Roche plays mama in wonderfully dark fashion. She's evil and Oliver doesn't have the sack to stand up to her. She checks in daily via SKYPE to get her son to entertain her sadistic sides. Which Oliver is more than happy to do, that is until he meets another abused soul.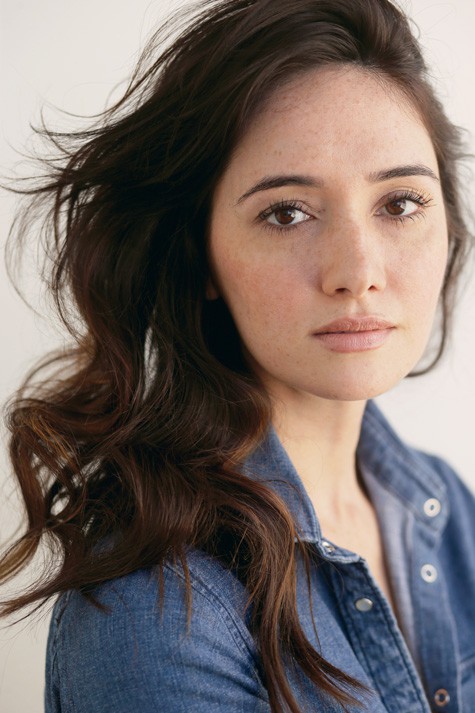 Sophia (Sara Malakul Lane) is the Yin to Oliver's yang and we realize this isn't all blood and guts, there's true heart in this film. I won't delve into the story any deeper, to do so would ruin the film. However I will say that this one ends quite satisfyingly, in one of the most dizzying displays of cinematography, T & A, carnage and impossible to explain but superbly fitting upbeat jazz.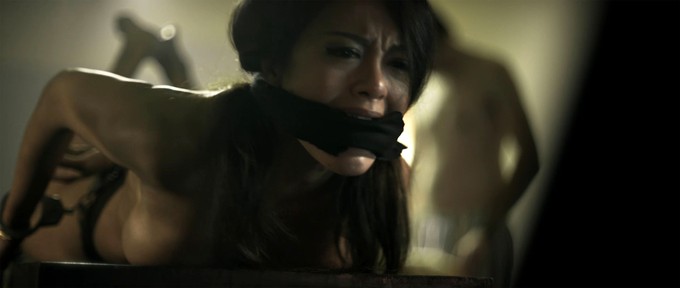 If you're a horror fan you really don't want to miss this one. It has gore but it's about so much more.
Richie Moore, better known as a camera man (GOLD, MARCO POLO, MISSION IMPOSSIBLE: GHOST PROTOCOL) for the last 27 years, has absolutely graduated to must see director. I can't wait to see what he does next. I hope he sticks to the dark realm myself, but I know how these guys use my love of horror to mature. We shall see.
Big thank you to Raimond Huber (writer and producer here) for allowing me to preview this screener. It was an honor and I loved the film! I think it deserved the 11 best Pictures, 4 Best Actors (that's it??) and 2 best supporting actress awards it won on the film fest circuit. Kudo's to you and all involved sir!
If you like them dark and thought provoking, mixed with a lot of humor and heart you won't want to miss this one kiddo's!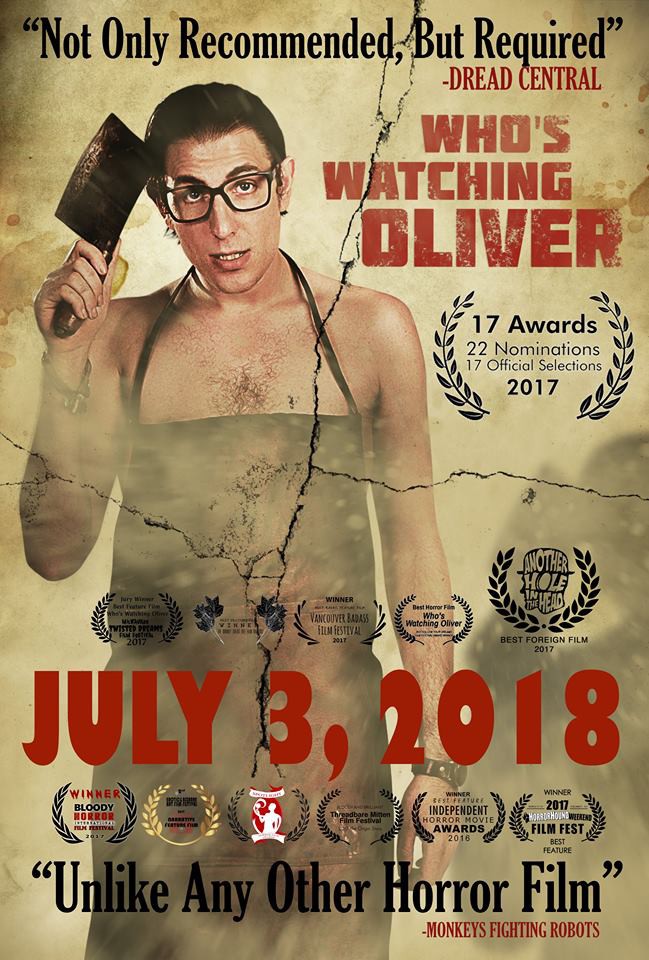 Til next time
Freddy Beans
Follow me on Facebook"
Instagram "@freddybeans_aicn"
Contact me @freddybeans@gmail.com