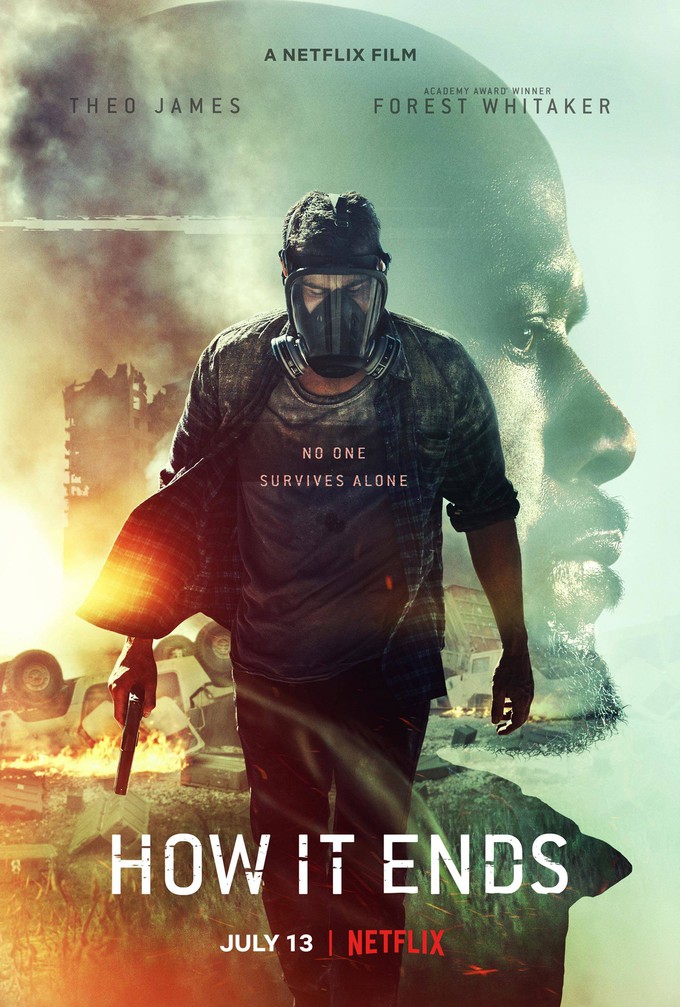 Hola Dannie aqui,
Netflix just doesn't stop! Here is a trailer for their upcoming apocalyptic action flick "HOW IT ENDS." The film stars Forest Whitaker ("The Crying Game," "Ghost Dog: The Way of the Samurai," "Rogue One: A Star Wars Story" and most recently "Black Panther") and actor Theo James ("Divergent," "Insurgent," and "Allegiant"). The trailer looks interesting, here it is guys!
"Distorted" is directed by David M. Rosenthal who many may know from his work on "SEE THIS MOVIE," "A Single Shot," and "Janie Jones." The film is set to hit screens on July 13th. What do you out there in Geeklandia think? Yay or nay?

Stay Strong, Live Good, Love Movies!
Dannie aka Pekosa Peligrosa