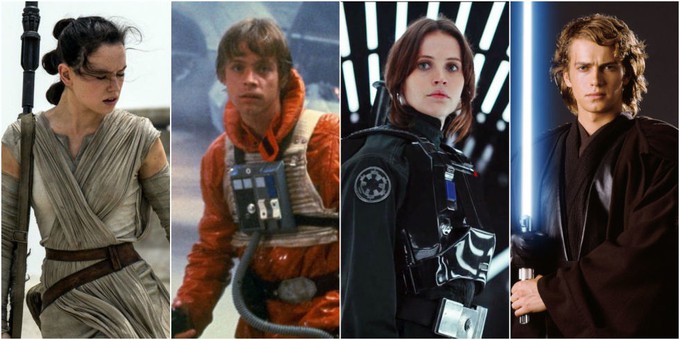 -Hello all, Mad Dashiell here and thanks for joining us today.
Well, there has been a lot of talk about all the Star Wars projects getting the plug pulled on production. News sites took the rumor and presented it as a death of the Star Wars standalone films going far far away from the franchises loving fans. We at AICN kept our finger on the pulse of this information and here is what we are finding the gossip to be hasty, and speculative at best.
ABC News along with Lucasfilm are both parts of the parent company Disney. Lucasfilm sources on Thursday characterized as "inaccurate" a report that future Star Wars movies falling outside of the regular trilogy storyline (Episodes I to IX) have been put on hold in the wake of the box office under-performance of SOLO: A STAR WARS STORY.
Lucasfilm went on record with ABC News saying there are still "multiple" Star Wars films currently being developed that have not yet been officially announced. Lucasfilm isn't speaking publicly about the topic of any unannounced Star Wars films or any expected release dates for the projects. These projects will be moving forward separate from the already-announced STAR WARS trilogy to be helmed by THE LAST JEDI director Rian Johnson. There is also the other series of films from the GAME OF THRONES producing team David Benioff and D.B. Weiss. So it sounds like Star Wars fans shouldn't lose hope and can stop fearing the loss of their beloved franchise. As master Yoda says- "Fear is the path to the dark side. Fear leads to anger. Anger leads to hate. Hate leads to suffering."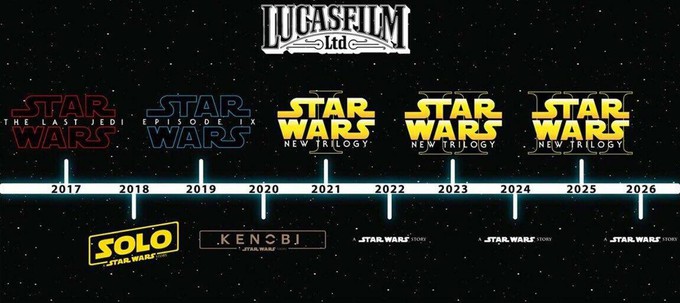 -STAR WARS: EPISODE IX will star Daisy Ridley, Oscar Isaac, and John Boyega. The chapter is being directed by J.J. Abrams, who directed THE FORCE AWAKENS in 2015.The Force Awakens" in 2015. EPISODE IX is set for the big screens December 2019.
-Thanks for joining me Star Wars fans, Mad Dashiell signing off.