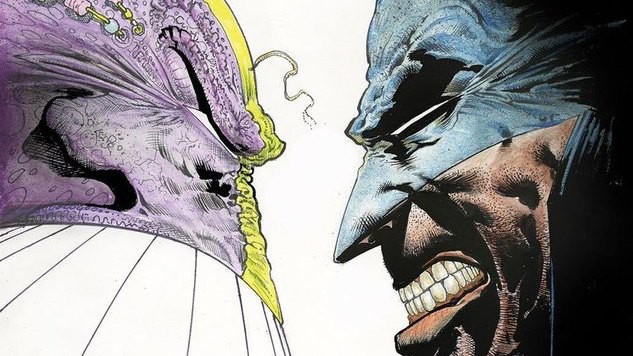 Hello all, Mad Dashiell here and thank you for joining me today.
Sam Kieth is back with his fan-favorite creation The MAXX, this return is after two decades of silence. Not only that this will be a team-up that fans doubly foresaw. IDW Publishing and DC Entertainment bring us Batman/The Maxx: Arkham Dreams.
"Doing a Batman and Maxx crossover is like a family reunion with my favorite brother and our really cool cousin," Kieth said in a statement. "You never want it to end…or at least I hope you won't!"
It will be a 5 issue mini that kicks off with Maxx trapped at Arkham Asylum. Maxx is tortured by a mad doctors experiments that end up going horribly wrong. Gotham City begins to morph into Maxx's mental landscape he calls the Outback. The stage is set for the Dark Knight to emerge from the shadows of madness.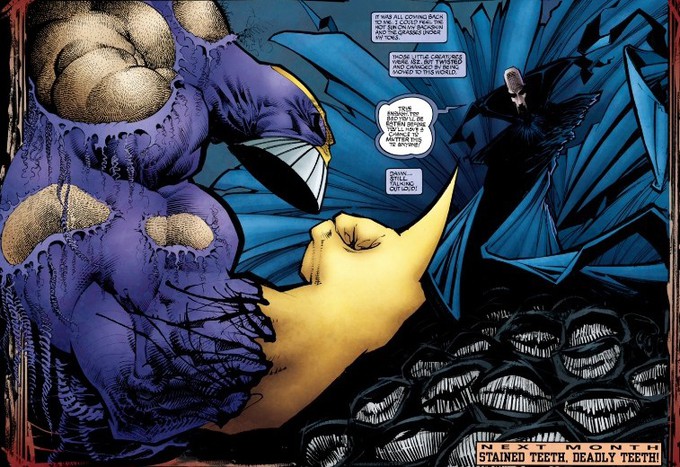 Kieth is no stranger to working on Batman projects for DC. He did a run on the anthology series Batman Confidential, Batman: Through the Looking Glass, and Batman: Secrets. The Maxx saw the end of its last cycle in 1998. It was originally a 35-issue series through Image Comics mid-90s, with a recent series that was released of collected editions brought to you by San Diego-based independent IDW Publishing. Not to mention the animated episodes as part of MTV's Oddities strand in 1995 through Liquid Television.
-Mad Dashiells Space For Rant: If you're like me then I'm sorry. But also you grew up recording Liquid Television episodes so you could watch it on repeat. I was buying comics back when it came out but couldn't afford The Maxx at the time but I tracked it down at a garage sale not much later and it was a cherished Item. I am enthusiastically looking forward to seeing this new series play out.