Hello all, Mad Dashiell here and thanks for joining me today.
Director Taika Waititi has brought us some new images from his project JOJO RABBIT-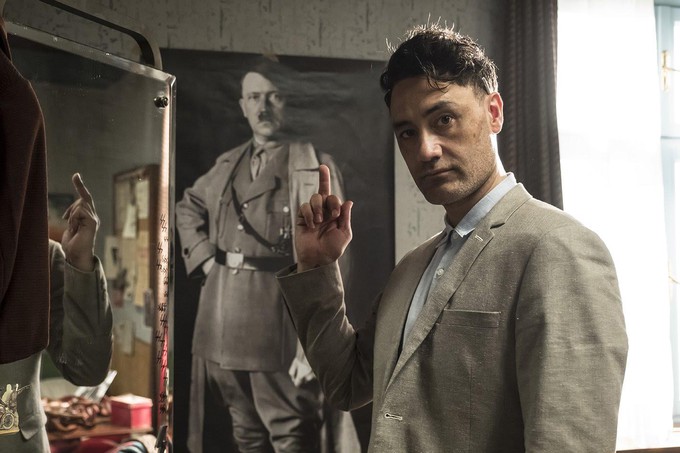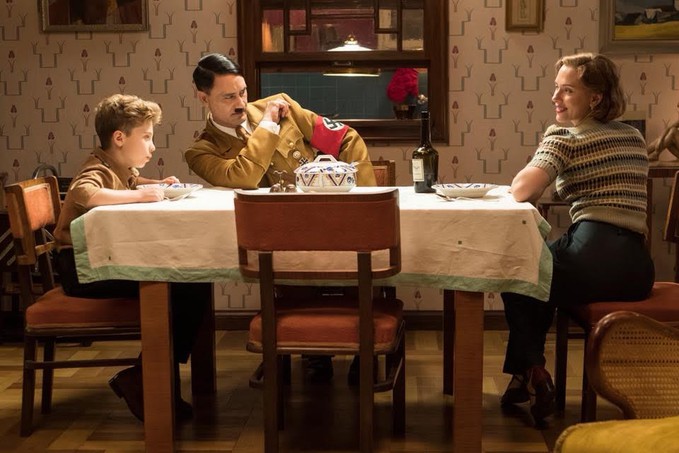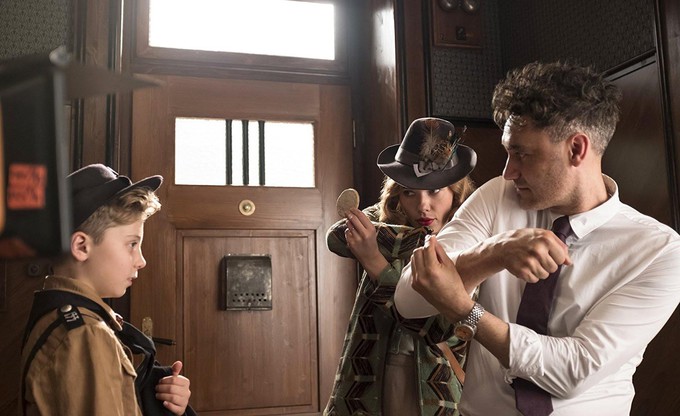 Roman Griffin Davis plays Jojo Betzler, the 10-year-old boy this satirical film centers on. Jojo is in Hitler's Nazi youth army, trying to fit in during an increasingly fascistic Germany against the backdrop of World War 2. During so the boy creates an imaginary friend as a result.
Scarlett Johansson will be starring in the feature
as Rosie Betzler, the boy's mother. Jojo then finds out his mother is hiding a Jewish kid in their home.
- So far it is impossible for me to not have Chaplin's immortal classic THE GREAT DICTATOR not instantly spring to mind! Alright thanks again for joining me, this is Mad Dashiell signing off.