Hello all, Mad Dashiell here and thanks for joining me today.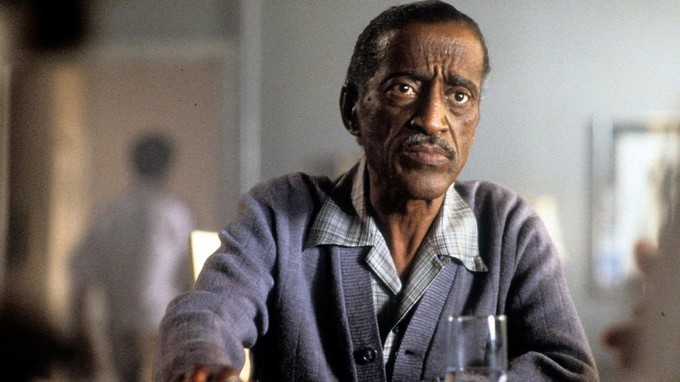 This biopic feature will be mostly based on the 1965 memoir Yes I Can: The Story of Sammy Davis, Jr. that he penned with Jane and Burt Boyar. Together, Davis' heirs are joining the production team helmed by Lionel Richie, Mike Menchel, and di Bonaventura.
Richie on being able to bring Davis' story to the masses- "I cannot tell you how excited I am about the signing of the Sammy Davis Jr. project with Paramount," Richie added tenderly. "I knew and loved Sammy dearly."
Davis' life could more than easily be made into a series or multiple films. He was born in Harlem and hit the ground dancing. As a young boy in Vaudeville, he was entertaining people with his remarkable tap-dancing routines where he went on to perform for the troops during World War 2. By the 50s, Davis had recorded albums and performed on Broadway. Davis was noted among the first entertainers to truly cross the white barrier during the first signs of a receding wave of a racially fueled mindset in America. Against the odds, Davis thrived in showbusiness.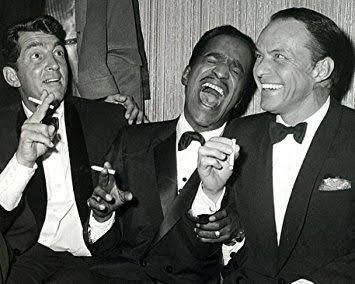 This is largely due to his friend Frank Sinatra, who championed Davis' cause as a member of the Rat-Pack along with Dean Martin, Joey Bishop, and Peter Lawford. It was here that Davis started to become a major celebrity. But It was his love affair with famous actresses like Kim Novak, however, that pulled him into a spotlight of publically known as well as private controversies. Not to mention Anton LaVey making him a poster-boy for the church of Satan. Davis summarised the theme as "dungeons and dragons and debauchery". It was shortly after this time that he did the pilot for POOR DEVIL.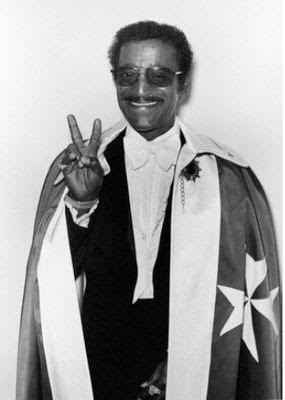 After a couple years tour of the Satanic Orgies, he was almost killed in a 1954 car crash in San Bernardino. It was this accident that he lost his left eye. During his recovery, he started to be fascinated by Judaism. He converted in 1961.
In his 64 years, Davis made many dear lifelong friends and influenced many careers of artists. One of those was Richie, who is very passionate about this feature biopic project. "He was so kind to me at the beginning of my career and gave me advice that helped me become the artist that I am today," Richie also said. "I am so happy for his kids that we can bring his story to the screen."
-Thanks for joining me, this is Mad Dashiell signing off.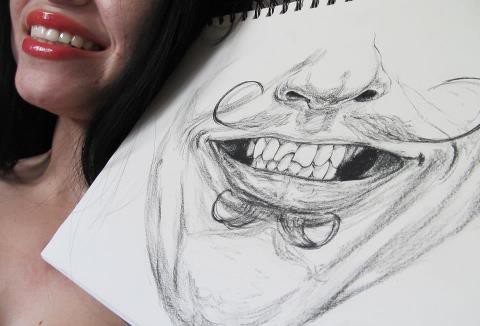 Art Credit: Dulce Brassea