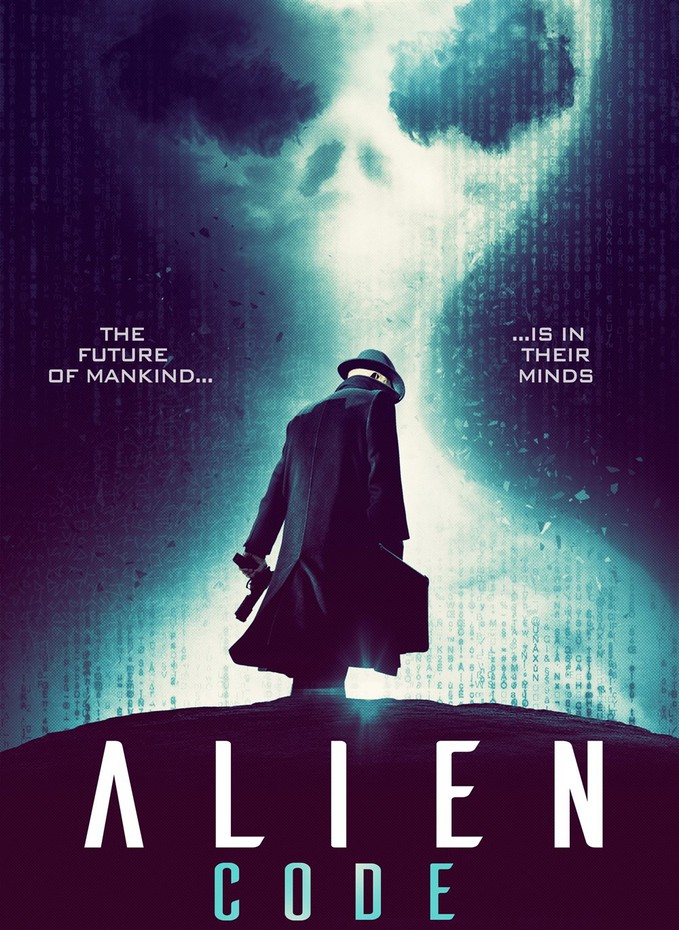 Hola Dannie aqui,
Today with a trailer for "ALIEN CODE" a film written and directed by Michael G. Cooney. Cooney has a history of directing short films, such as "Munchies Mischief," "Bubble Trouble," and "Just Dessert." Mr. Cooney's past as a writer he worked on "Attack of the Yakuza," "Man of Tia Chi," and the video game "Resident Evil 6."
The trailer looks interesting in a tin foil cap kinda sci-fi way, here is the thrilling trailer read on for more information.
Creepy alien agents check.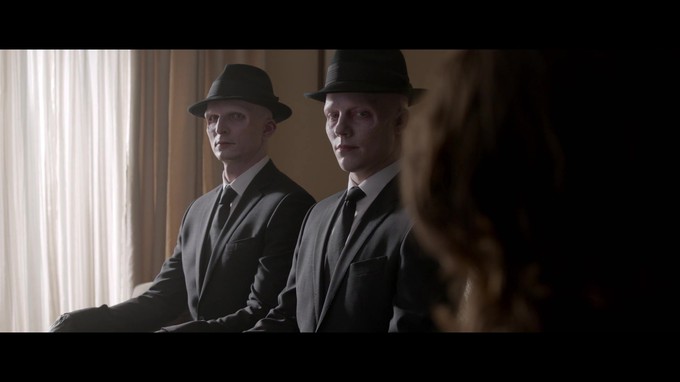 Paranoid hacker, check.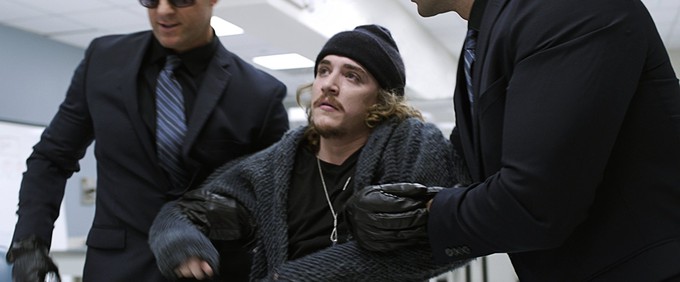 The some of the cast of "ALIEN CODE" is Neil Arnote (T.V.'s "Enlisted"), Aaron Behr ("Agents of S.H.I.E.L.D." and "The Hillside Strangler"), Mary McCormack ("Deep Impact," and "K-Pax"). Also, starring in the flick is actress Azura Skye who worked on "The Salton Sea" which is an exceptional revenge film I highly recommend, she is also known from her work as Fiona on televisions "American Horror Story" and her voice work on the "Star Wars: The Old Republic" video game. Alongside Skye, we have the main star of the film Kyle Gallner who will be portraying the character Alex Jacobs, a brilliant but disturbed hacker extraordinaire! Gallner you may recognize from his work on "American Sniper," Netflix's "Dear White People," television's "Outsiders" and as Lou Reed from "CBGB." "ALIEN CODE" is set to hit the big screen on August 7th of this year. What do you all out there in internet land think?
Stay Strong, Live Good, Love Movies!
Dannie aka Pekosa Peligrosa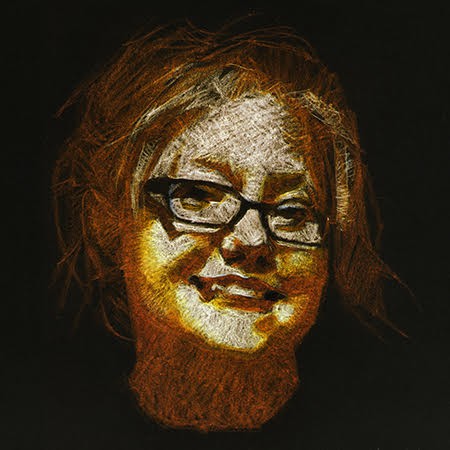 portrait by Paul Russel <3