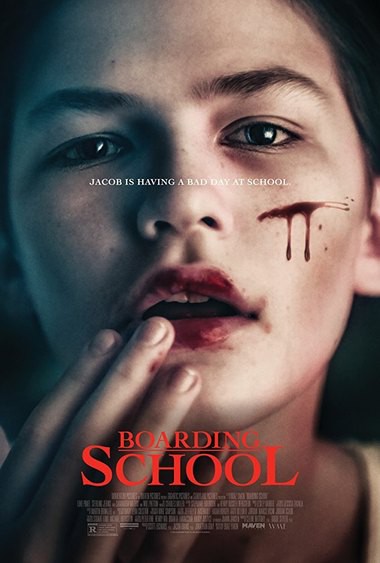 Hey folks, here's a trailer for BOARDING SCHOOL, written and directed by Boaz Yakin. We only recently saw the same 'kid sent away to a scary gothic mansion' tropes in the trailer for DOWN A DARK HALL, but this looks much more interesting, with less to go on!
Will Patton makes a great villain without having to raise his voice much. Also, I'm very pleased to see the criminally-underused Samantha Mathis in this.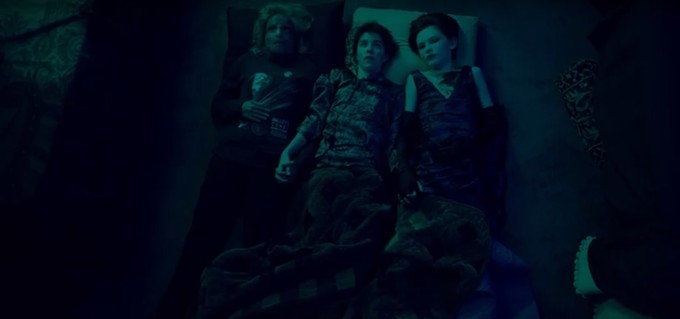 BOARDING SCHOOL opens August 31st.
-- Precious Roy