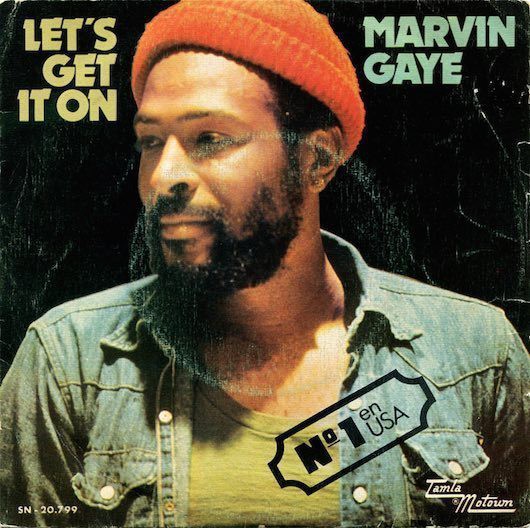 Hey folks... looks like Dr. Dre one big yesterday, as the estate of Marvin Gaye has agreed to let him use the Motown singer's music for a biopic. Dr. Dre has a long history as a film producer in music videos, but only recently entered feature films with the N.W.A. biopic STRAIGHT OUGHTA COMPTON.
There have been many attempts to bring Marvin Gaye's life and death to the screen before. But all have been frustrated by the unwillingness of Gaye's estate to allow his music to be involved in the production.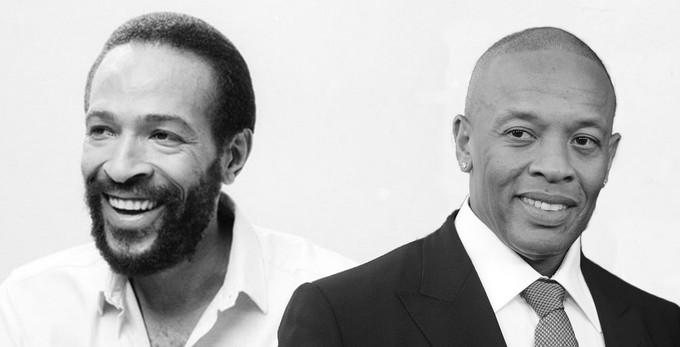 As a fan of the Broadway musical "RENT", I was always hoping Jesse L. Martin would get his chance to play the singer, and Martin has been circling the project for years (as has Lenny Kravitz). At 49, Martin is now five years older than Gaye was when his father shot him to death, but I hope he'll still be in contention; he's got the vocal talent to pull it off.
Read all about it here at Variety.
-- Precious Roy