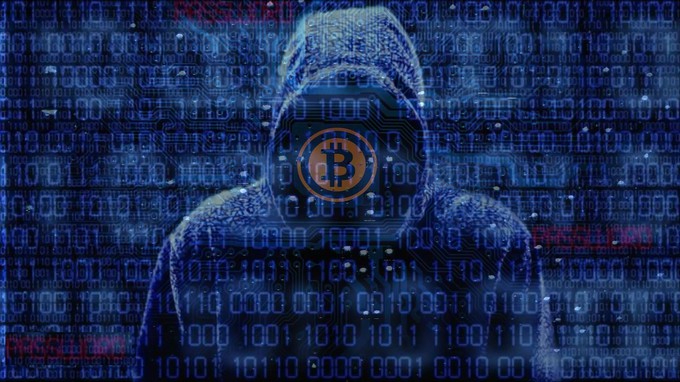 Hey, people. John Stalberg Jr.'s making an indie thriller about cryptocurrency, currently filming in New York...

There's a pretty cool cast... Alexis Bledel ("The Handmaid's Tale"), Kurt Russell, and Beau Knapp ("Seven Seconds") are the leads in the tale of an investigator (Knapp) tracking money laundering in his own hometown, where his father is struggling to keep the family farm going. In the course of his investigation, Knapp becomes involved with a 'mysterious art dealer' (Bledel) in the criminal underground. Also in the cast are Luke Hemsworth ("Westworld"), Jeremie Harris ("Legion") and Vincent Kartheiser ("Angel", "Mad Men").
Read all about it at The Hollywood Reporter!
-- Precious Roy