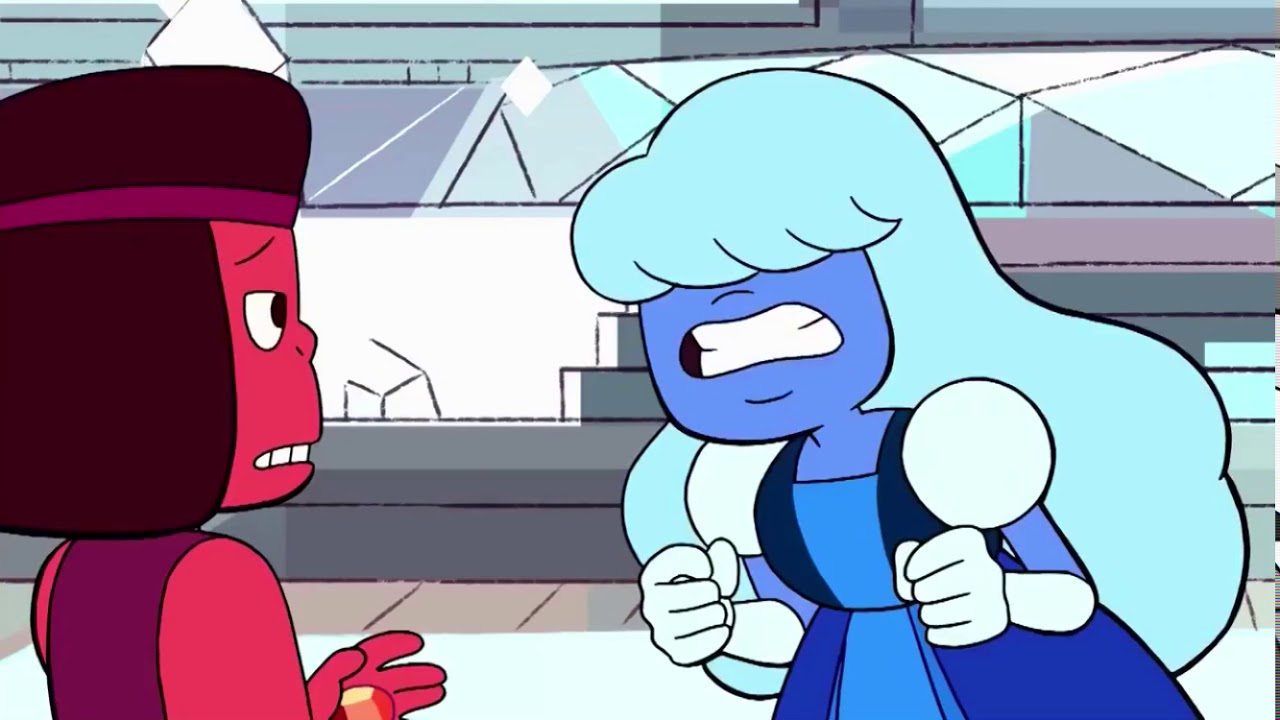 Evening, geeks!
A new trailer has been dropped for STEVEN UNIVERSE, returning for I lost how many times this year. There was a major plot twist with the last set of episodes we got, shaking up the fans pretty hard. One of the biggest fan theories that have been around since the beginning of the show was finally confirmed. In between we were mislead back and forth until now, it is canon.
STEVEN UNIVERSE is coming to a close on their fifth season, though that doesn't really mean anything with Cartoon Network's bizarre schedule for the show. It would be no surprise if they ended the fifth season, and followed it right up with the first few episodes of the sixth, as they've done this kind of bullcocky before.
If you're unfamiliar with the show: STEVEN UNIVERSE is a show on Cartoon Network that has some super heavy 90s anime influence. It is about a magical boy whose mother was a space rock that gave up her physical form to become him, and now he must deal with all of her problems that she left behind. These genderless space rock people literally fuse into what is a strong metaphor for a relationship. I may have described the whole thing poorly on purpose. I mostly like the show because it has a large overarcing plot with little to no filler, which is pretty darn rare for animated shows like these.
I love this show and will watch the new episodes over and over as they come out.
Episodes return July 2nd!
~Big Eyes