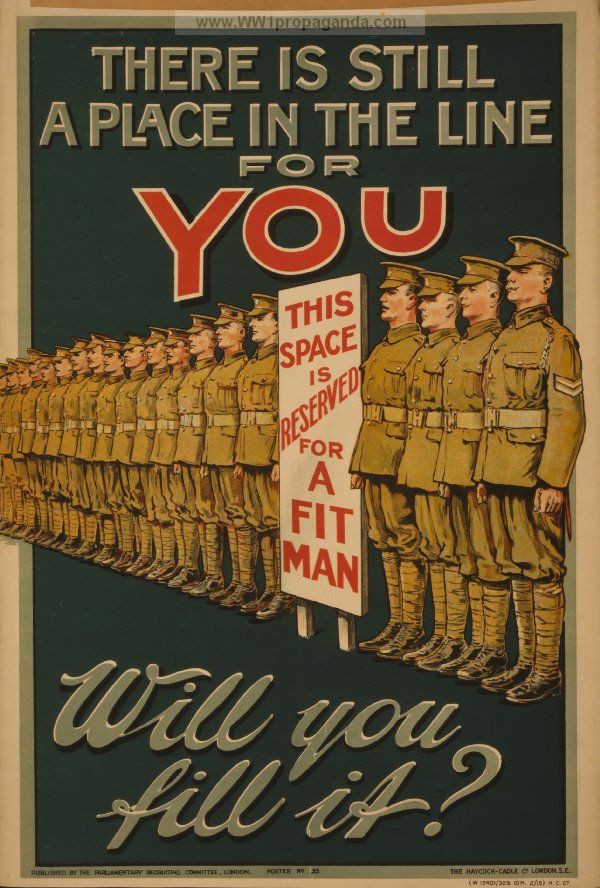 Freddy Beans here,
Per VARIETY, Steven Spielberg's Amblin Partners won a spec package auction recently and will back Sam Mendes' next film called "1917," centered on the first, World War.
There's not a lot of information out on this project yet. They begin production next April, hoping for a release date of December 2019, with Universal set to distribute.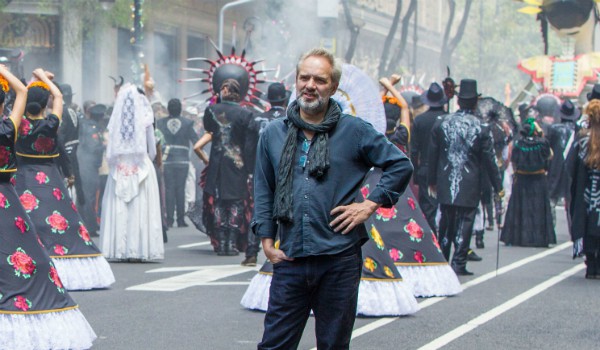 Sam's a man of many hats here, he wrote the script (his first writing credit) along with Krysty Wilson-Cairns while directing and producing the film.
With not a lot to go on let's delve into his earlier films.
AMERICAN BEAUTY – Clearly this put Sam on the map as a storyteller. The pure honesty of AMERICAN BEAUTY's characters and all their crazy ill-defined yet terribly human decisions is something to behold. I loved the film when it first sprouted wings and while it's been a good decade since I've viewed it I bet it still resonates and surprises to this day.
ROAD TO PERDITION – This is the Tom Hanks I love. A quiet working man, who's job just happens to end up in dead folks. The scene in the rain where Paul Newman knows he's pushed Michael (Tom Hanks) too far is a masterpiece. I love this film and the depth of thought given to what could have easily been dismissed as a typical mobster film. It's not, in fact it's all about the human heart. As are all Sam's films.
JARHEAD – Everyone seemed to love this movie. I found it bearable. I don't have any bad words, it just didn't grab me like I wanted it to. Maybe I'm a war movie prima donna, which doesn't bode well for this new venture by Mr. Mendes does it?


REVOLUTIONARY ROAD and AWAY WE GO - I find both of these films to be about relationship, how to survive them of course and how to strengthen them also. Either of the films dip into both perspectives as needed. The depth of character is key to all Sam's movies and he really showcases that with these two.
SKYFALL & SPECTRE - I should warn you, I'm like Mr. anti 007. I think it's a tired character that should have been retired around Captain Kangaroo times. I quit caring once JAWS wasn't around. I'm not that big on the espionage and spy angles in films so it could be that, but if you ask me, I just think it's uninspired fare. Then Sam Mendes forced me to change that perspective with SKYFALL. Well, maybe my mom forced it by picking that as our movie together but either way I was hooked. Whether it's Daniel Craig's 007 I buy or Sam just knows how to build the world around him and keep him interesting, I couldn't stop watching. SPECTRE too was as enjoyable if not more so. Again, I hate telling anyone anything positive about James Bond, but both these films are fantastic!
I imagine 1917 will be a hard film to watch. Force us to see our humanity through a very inhumane war. I should recover enough from DUNKIRK to see this without any biases whatsoever. We'll see won't we?
Til next time Kids
Freddy Beans
Follow me on Facebook"
Instagram "@freddybeans_aicn"
Contact me @freddybeans@gmail.com