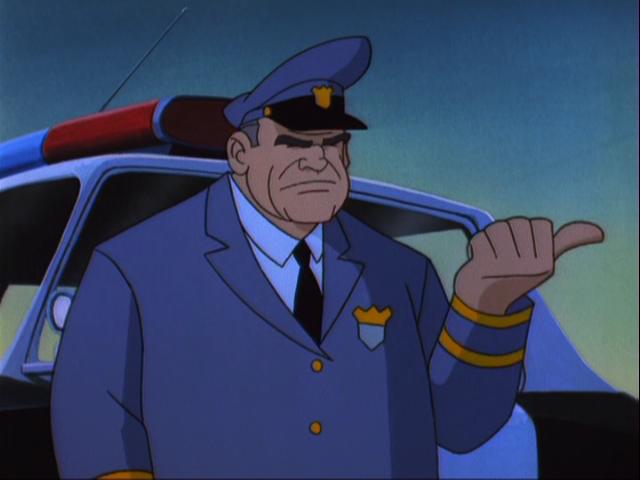 Afternoon, geeks! DO I?!
Not too long ago, all two seasons of FREAKAZOID was added to VRV. More recently DRAGON'S LAIR and ROAD ROVERS was added into the mix as well!
VRV is a new video experience bringing the best of anime, animation, gaming, comedy, fantasy, and technology to U.S. fans in one unified environment. It's my new favorite streaming service that bundles :
Crunchyroll
Funimation
Rooster Teeth
DramaFever
Cartoon Hangover
Geek & Sundry
Shudder
Nerdist
MONDO
CuriosityStream
MUBI
VRV Select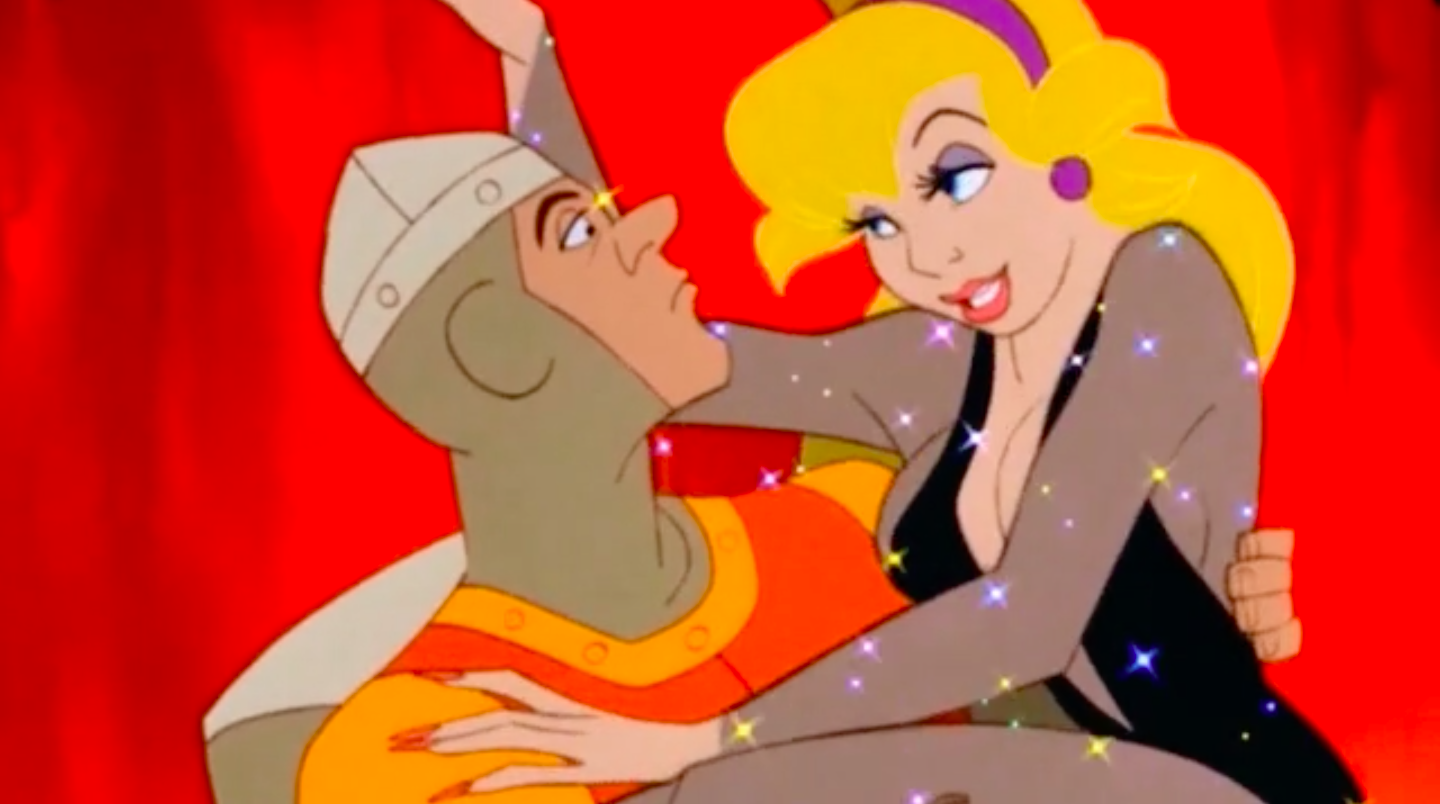 DRAGON'S LAIR, based on the video game that was animated by the legendary Don Bluth, had only one season. I didn't even know that DRAGON'S LAIR had its own cartoon! The animated series came out in 1984, so that's probably why I didn't know about it, because I wasn't even born yet. I already knew all about the video game DRAGON'S LAIR, which I guess maintained a bigger reputation as groundbreaking and freaking difficult. I sat down and enjoyed a few episodes of the show, it was kind of bizarre. I had this odd feeling of watching a TV series that seemingly never existed.
It's very shocking to me that FREAKAZOID had only two seasons, considering what a cult following it has now. Warner Bros apparently cancelled it due to poor ratings, airing only the first season and part of the second. When Cartoon Network picked it up years ago, fans were able to see the rest of season 2. The show was created by DC legend Bruce Timm and Paul Dini, while Tom Ruegger developed it. Steven Spielberg had a lot of creative control over the show as executive producer.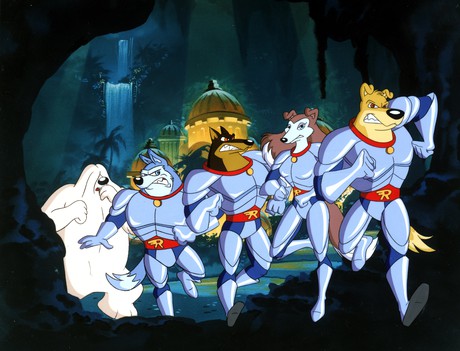 I was never a fan of ROAD ROVERS, I think that show came around when that golden era of Warner Bros animation was starting to fizzle out. It felt like one of those NINJA TURTLE knock-offs that was just too little too late. Maybe some of you out there could change my mind.
You can check out all three, streaming right now on VRV!
~Big Eyes