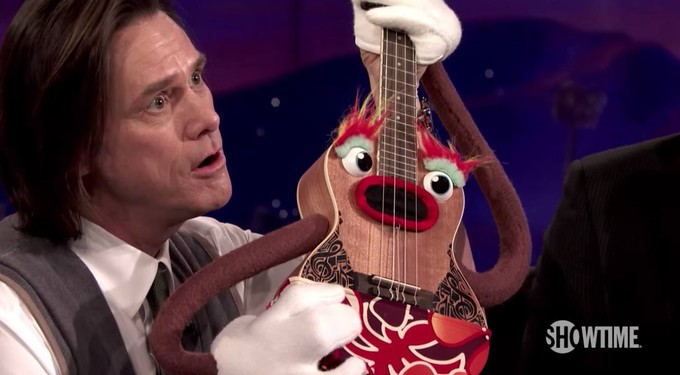 Hola Dannie aqui,
Michel Gondry is directing a series for Showtime that stars Jim Carrey. I love both of these creative cooks, and after seeing "Won't You Be My Neighbor" I am genuinely fired up to see this series that Showtime describes as...
"In his first series regular role in over two decades, Jim Carrey stars as Jeff, aka Mr. Pickles, an icon of children's television, a beacon of kindness and wisdom to America's impressionable young minds, who also anchors a multimillion-dollar branding empire. But when Jeff's family begins to implode, he finds no fairy tale or fable or puppet will guide him through the crisis, which advances faster than his means to cope. The result: a kind man in a cruel world faces a slow leak of sanity as hilarious as it is heartbreaking. Starring Jim Carrey, Frank Langella, Catherine Keener and Judy Greer."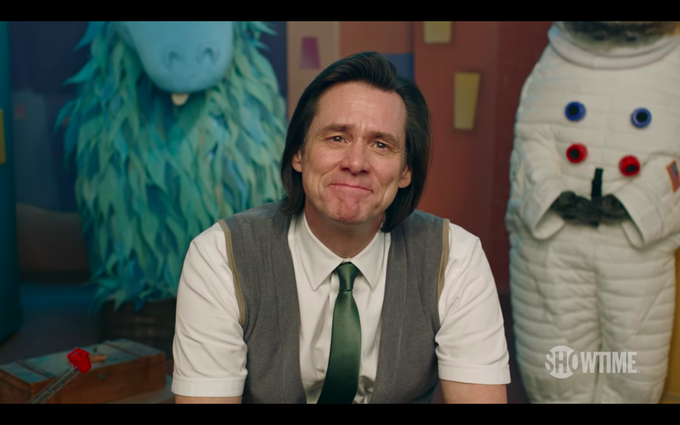 Here is the magically emotional trailer-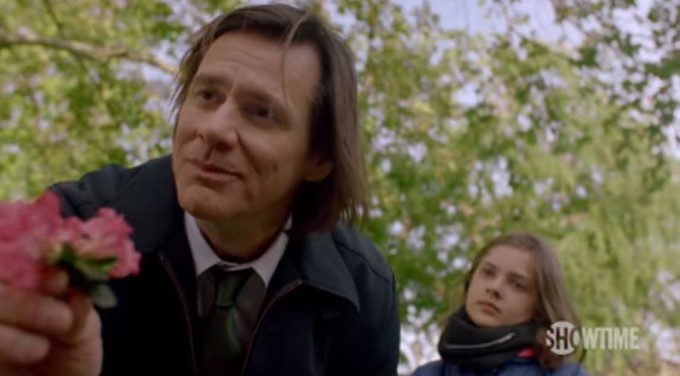 This series looks fantastic; it premieres on Showtime Sunday, September 9th at 10/9C I will be checking this series out. "Eternal Sunshine of the Spotless Mind" was a masterpiece, an emotional roller coaster with surrealistic magic sprinkled throughout "Kidding" looks to be similarly involved. What do all you out there in Geeklandia think?
Stay Strong, Live Good, Love Movies!
Dannie aka Pekosa Peligrosa