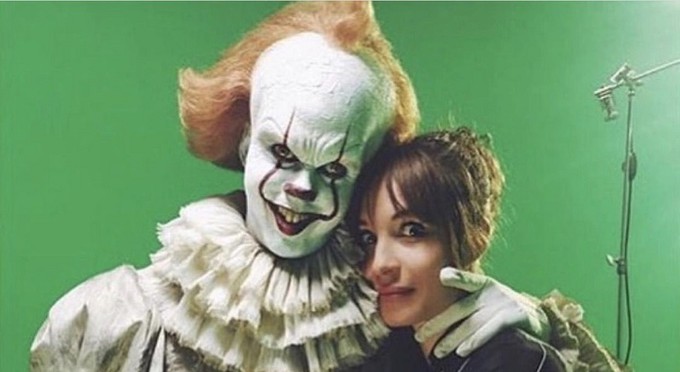 Hola Dannie aqui,
"IT: Chapter 2" has finished casting the adult Loser's Club! The final member to be cast in the role of Mike Hanlon is actor Isaiah Mustafa. Mustafa some may recognize from his work on "Horrible Bosses," "Crush," "The Three Stooges," and televisions "Shadowhunters: The Mortal Instruments." Mustafa has his work cut out for him, Hanlon was a key character in keeping the memory of Pennywise fresh in his mind over the many years. I am not very familiar with Mustafa's work; I avoided that three stooges film like a plague, and never saw "Horrible Bosses."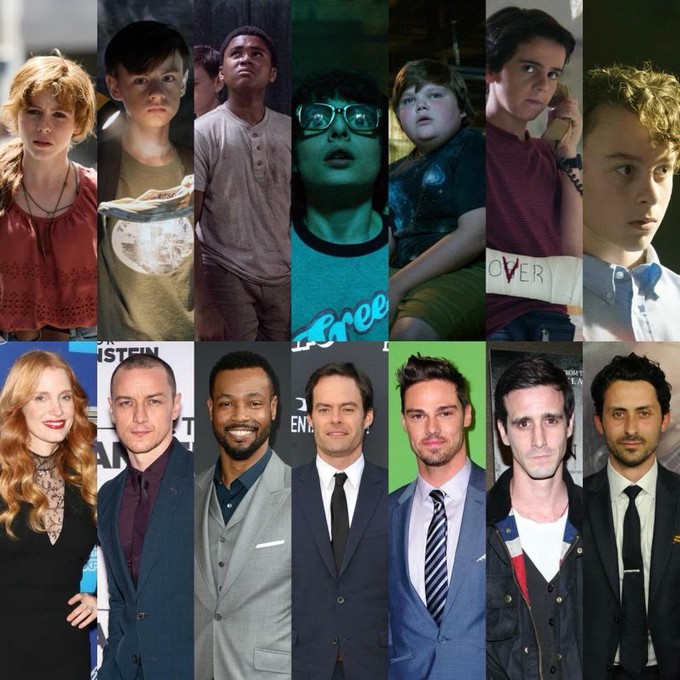 So what do all you horror hounds think of the final casting? I am hoping for the best; the cast looks pretty darn good. Jessica Chastain, who rocked in del Toro's "Crimson Peak" as Beverly Marsh should be acceptable. I am excited about Bill Hader in the part of Richie Tozier I adore Hader's work on Saturday Night Live and believe he is a perfect fit. Also, James McAvoy is a phenomenal actor, and I am very interested to see what he will bring to the role of Bill Denbrough. Actor James Ransone from 2013's Americanised "Old Boy" and "Sinister 2" is going to be the adult version of Eddie Kaspbrak. Jay Ryan who some may remember from his work on televisions "Beauty and the Beast" is challenged with the role of Ben Hanscom who transformed from a chubby kid into a stud muffin man! The last loser for me to babble about is Stanley Uris, and actor Andy Bean is set to take on the role, you may have spotted him in "Transformers: The Last Knight" or perhaps in the television series "Here and Now." Bean, Ryan, and Ransone are all actors that I am not too familiar with; I am hoping they each take this opportunity to its full advantage. It could be a career maker or breaker, so no pressure guys! "IT: Chapter 2" comes out on September 6th, 2019 so we have quite a terrifying wait ahead of us.
Stay Strong, Live Good, Love Movies!
Dannie aka Pekosa Peligrosa