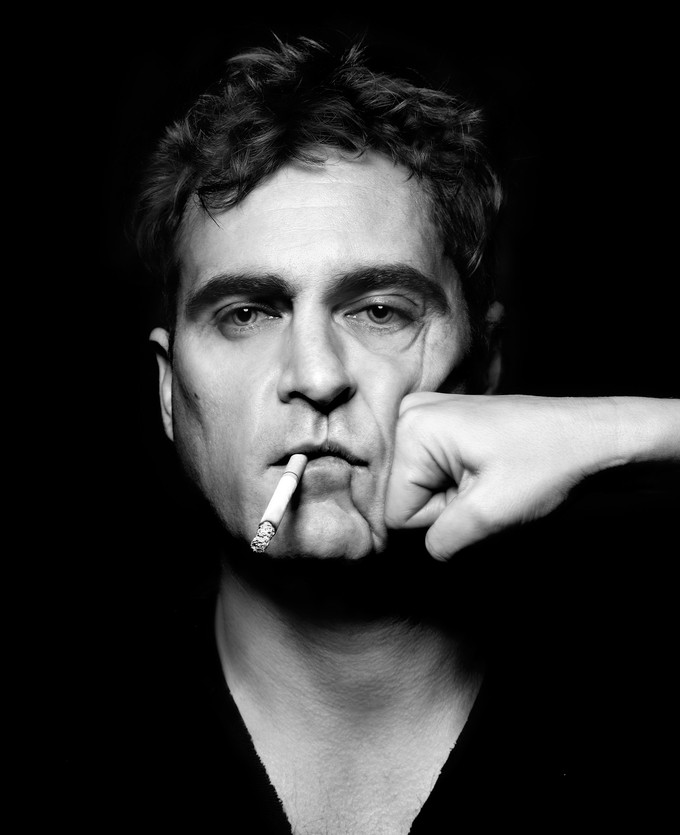 Hola Dannie aqui,
Today news broke that the new untitled JOKER origin project being directed by Todd Philips and stars Joaquin Phoenix has suffered a major blow to their budget. This financial cut is probably due to the lack of success of the Justice League film. The budget Philips has been given is $55 million which is quite a small budget, however, considering the success of films like "LOGAN" that was made for a mere $90 million maybe this could be a good thing. I would love to see a character-driven origin that is not overloaded in CGI, and I believe Phoenix can carry this character into a darker more sinister cinematic corner of the DC-verse. Seeing as Martin Scorsese is involved to what extent we do not know as of yet, but I am hoping for a gritty Gotham underbelly of thugs, Mafiosos, and madmen which Scorsese handles to perfection every time.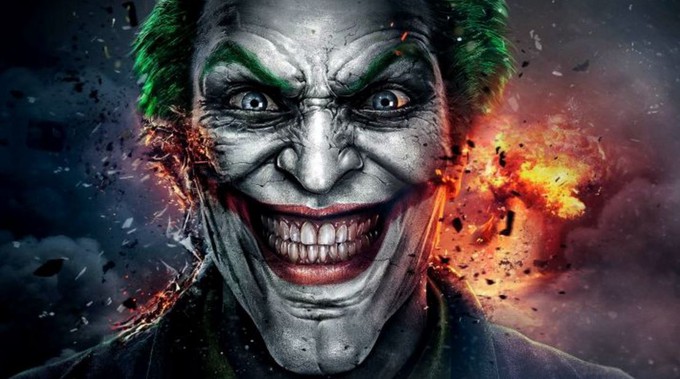 With all the ch-ch-changes happening in the DC business world; Geoff Johns leaving the position of Chief Creative Officer, and Walter Hamada coming in as the new president of DC Entertainments film department. It looks as though DC and Warner Bros. are rethinking how they are going to juggle the massive multiverse of money. I hope with all my heart that Philips, Phoenix, and Scorsese come together to give the Joker the noir edge we have yet to see on the silver screen. I want Phoenix to use his crazy eyes, Cheshire smile, and charismatic energy to blow us away, I know he can. Leto's upcoming Joker film I am not excited about, and it's going to be hilariously insane having two joker films so close. I am hoping Philips is making a Joker for grown-ups, everyone knows Leto's last effort as Mr. J was for teeny boppers and hipsters. I hope the Leto one doesn't suck, I love Leto he's great, and it was not his fault Suicide Squad was mediocre. I am confident the Phoenix one won't suck. Comic gods and goddesses please, I hope I am not wrong.
What do all you jokers, jesters, and clowns out there in Geeklandia think?
Stay Strong, Live Good, Love Movies!
Dannie aka Pekosa Peligrosa