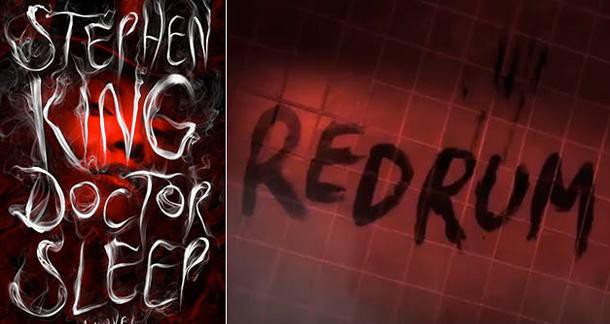 Hello all, Mad Dashiell here and thanks for joining me.

Ewan McGregor will be starring as Danny Torrance in the adaptation from Stephen King's sequel DR. SLEEP, the long-awaited follow-up to the iconic Kubrickian horror classic THE SHINING by Warner Bros.

Warner Bros. had been grinding away at the development grindstone on this film, as well as a prequel for the OVERLOOK HOTEL for ages. Following the success of IT from New Line, all studios with any story related to King continues to be fast-tracked. This heralds a King pre-production heyday, and Warner Bros. has made an appointment with Dr. Sleep for its next King project. Mike Flanagan has been selected to direct Doctor Sleep. Flanagan is fresh from making a faithful rendition of King's GERALD'S GAME on Netflix. Flanagan will be rewriting the script originally adapted by Akiva Goldsman prior. Flanagan's production partner Trevor Macy will be producing alongside Vertigo Entertainment's Jon Berg, as well as Goldsman Warner Bros' executive producer.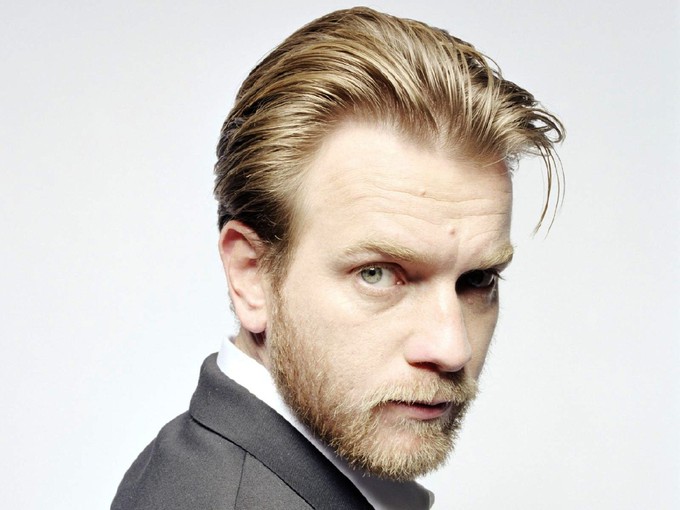 -DR. SLEEP details!!-- The story begins with Danny Torrance in his 40s battling against his trauma from the Overlook Hotel. He is becoming a reflection of his murderous father. His drinking problem dulls his pain as well as his powers of "Shining". The powers start to return as he embraces sobriety and begins using his gift to help the people dying at a hospice. He establishes a psychic connection with a young girl of extreme abilities, who is targeted by a group with similar abilities. They begin to realize that their powers get stronger when they inhale the "steam" coming from others with the ability to Shine, while they are suffering from painful deaths. There will be direct connections to the Overlook Hotel galore. Warner Bros was behind the Stanley Kubrick classic from 1980 that starred Jack Nicholson, Shelley Duvall, Danny Lloyd and Scatman Crothers. Kevin McCormick will be overseeing Doctor Sleep for Warner Bros.
-Sources have said that King himself has given his blessing to McGregor's casting.
Thanks again for joining me today, stay tuned as more develops. This is Mad Dashiell signing off.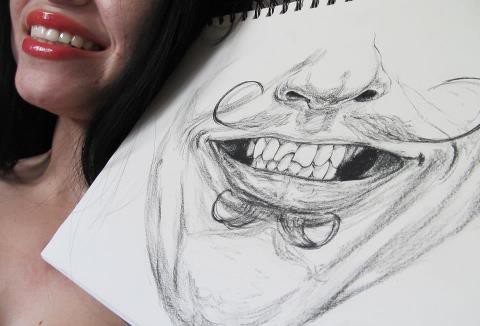 Art Credit:
Dulce Brassea