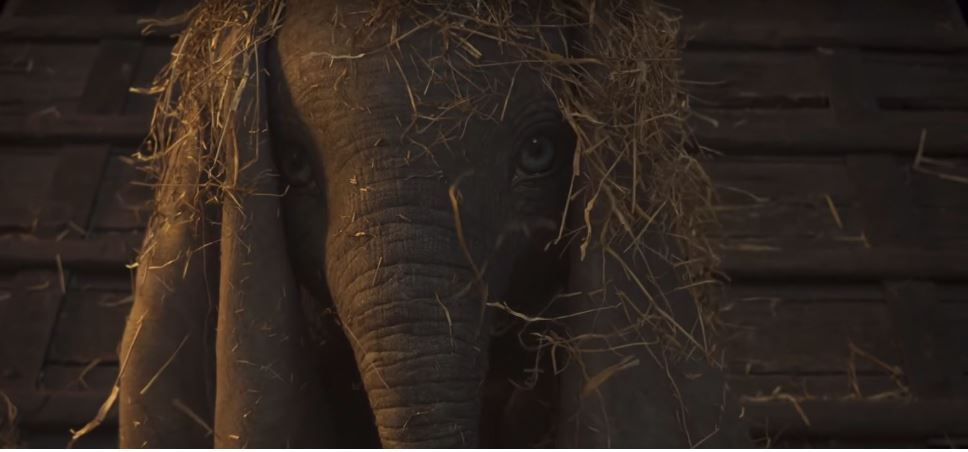 Disney has been going all in with live action adaptions of their beloved animated films lately. THE JUNGLE BOOK adaption was big for the studio, The one for BEAUTY AND THE BEAST was an even bigger hit. So, all of that has led us here to ...DUMBO. To be more specific Tim Burton's DUMBO.
I.. I .. can't .. ugh. Let's just watch the trailer:
There is something genuinely unsettling about this footage. Maybe it's Dumbo's eyes or the wig Michael Keaton is wearing. Anyway, here's the plot synopsis in case you didn't have a childhood:
Holt (Colin Farrell), a former circus star, finds his life turned upside-down when he returns from the War. Circus owner Max Medici (Danny Devito) enlists him to care for a newborn elephant whose oversized ears make him a laughing stock in an already struggling circus. But when Holt's children, Milly and Joe, discover that Dumbo can fly, persuasive entrepreneur V. A. Vandemere (Keaton) and aerial artist Colette Marchant (Eva Green) swoop in to make the peculiar pachyderm a star.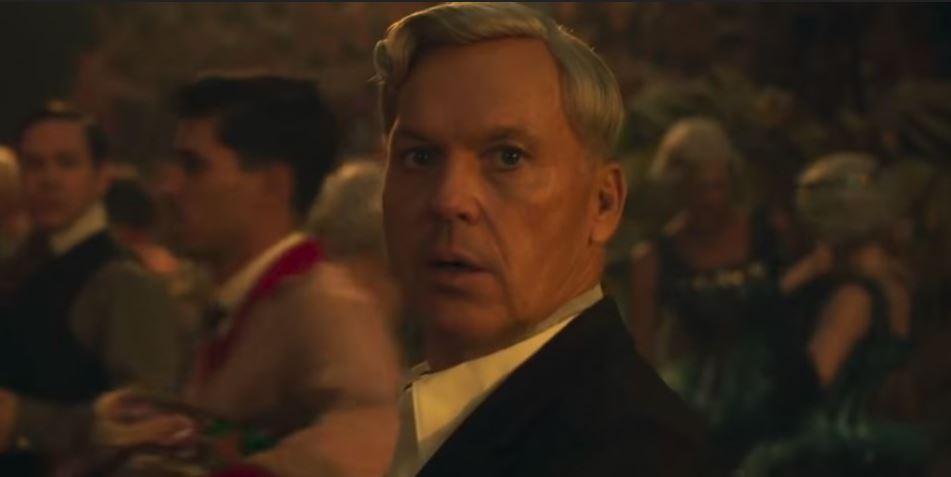 What do you guys think? Is it just me? Does this footage work for you? Let us know!
DUMBO (starring Michael Keaton as Hugh Jackman) will be released in theaters March 2019
-Wheels