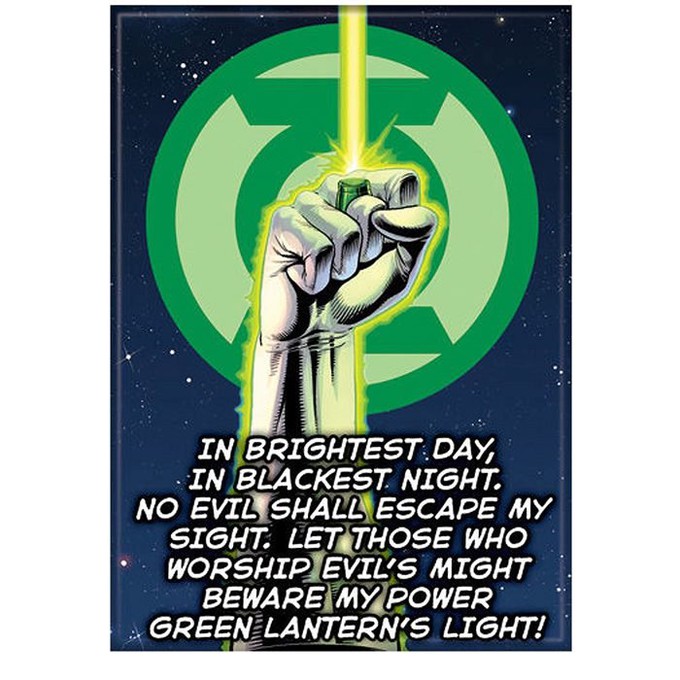 Hi folks... there's news that Geoff Johns is stepping down as the President and Chief Creative Officer of DC.
This comes one week after the departure of Diane Nelson as President of DC Entertainment and in the midst of Walter Hamada's installation as the creative force behind post-JUSTICE LEAGUE films at DC. Johns will still be working with DC as a writer/producer for films, television, and comic books with his new banner, Mad Ghost Productions. Jim Lee will be taking over as Chief Creative Officer (and continue to be co-publisher at DC Comics with Dan DiDio).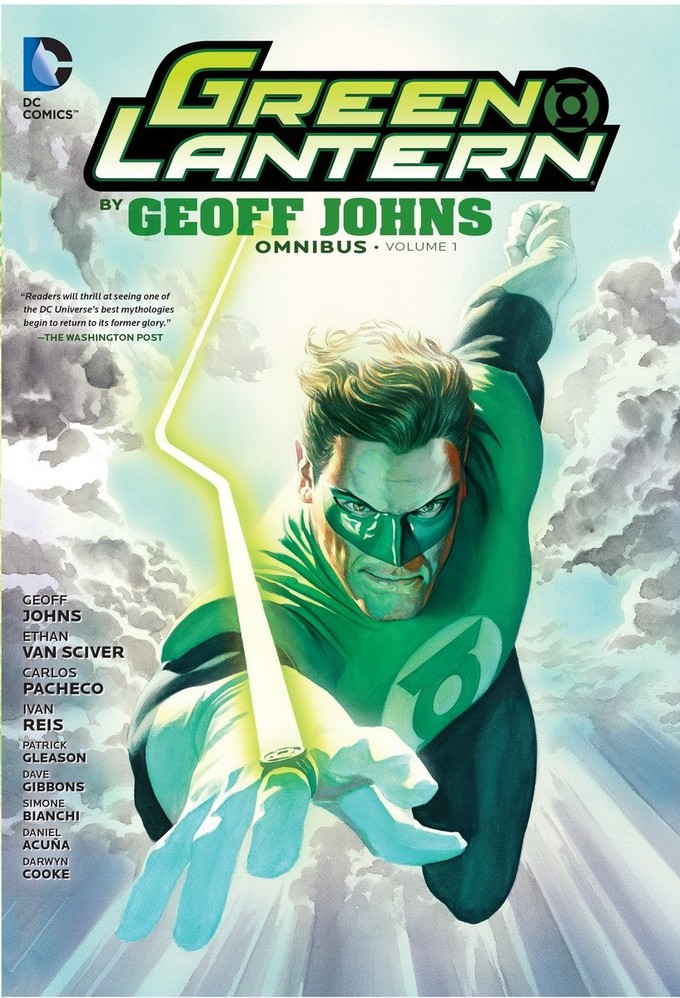 The move looks like a smart one for Johns, a prolific writer who wants more time for writing DC stories and less time on the corporate side of decision-making. "I took on a role at DCE because I love the characters and this universe more than anything. But, I want to spend my days writing and on set. I'm thrilled to get back to a more hands-on creative role. It's a dream job on dream projects, reaching even deeper into DC's vast pantheon of characters."
Read all about it here at The Hollywood Reporter.
-- Precious Roy