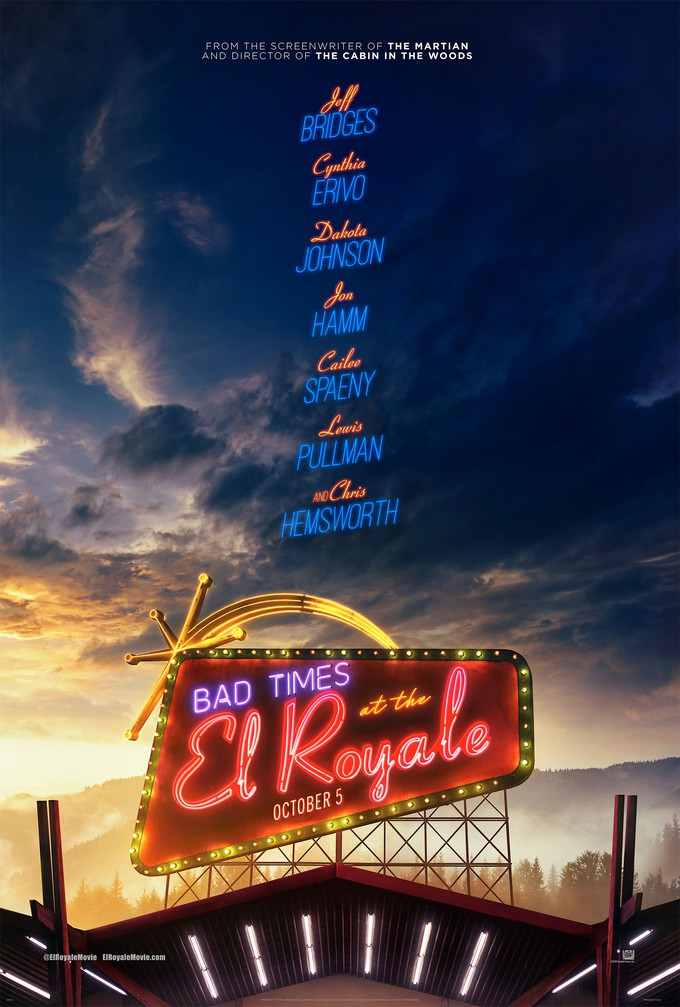 Hola Dannie aqui,
Here is the newest trailer for "Bad Times at the El Royale" a film that was written and directed by the writer/filmmaker who began acclaim with five episodes of "Buffy the Vampire Slayer" season 7, Drew Goddard. Goddard also worked on writing "Cabin in the Woods," "Cloverfield," "World War Z," and "The Martian." His successful work in television catapulted him onto the silver screen. In my humble opinion, this guy Goddard has yet to disappoint.
The trailer for "Bad Times at the El Royale" is beyond interesting, the editing embroiders itself in time with the music and I find it, eloquently enthralling. Heres the trailer, I hope you all are just as interested in this film as I am. Casting is incredible, and if its anything close as good as the trailer this film should kick fucking ass.

"Bad Times at the El Royale" will be released on October 5th of this year, and I for one can not friggin' wait! What do all you guys and gals think?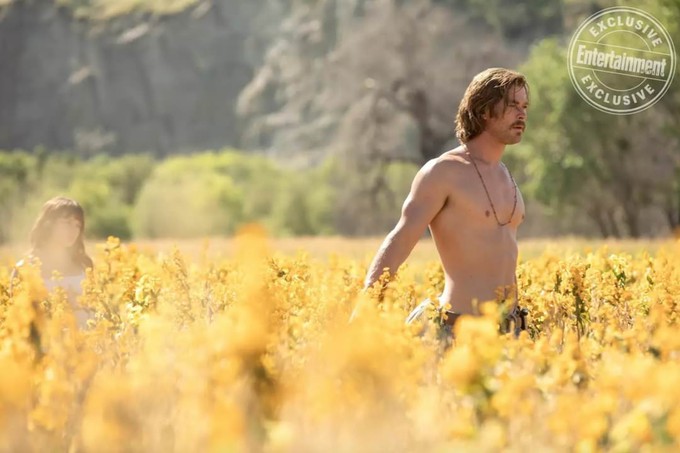 Stay Strong, Live Good, Love Movies!
Dannie aka Pekosa Peligrosa