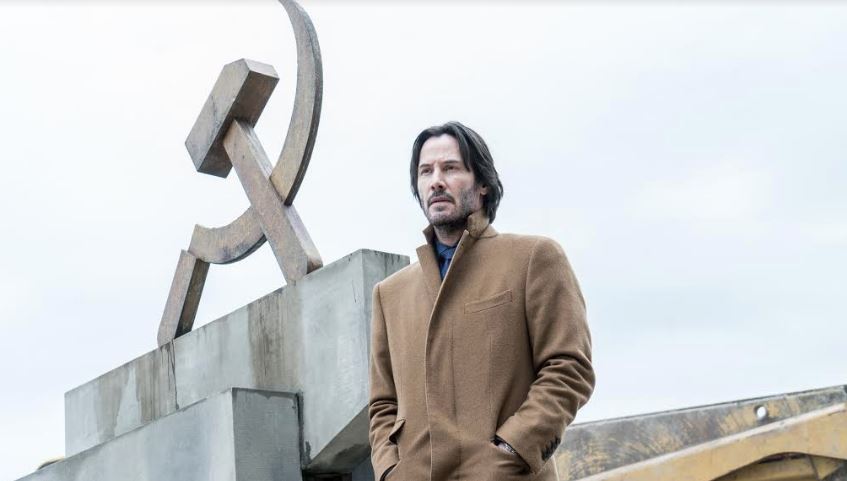 Keanu has been a hot topic of conversation recently with the announcement that BILL & TED 3 is finally happening and the beginning of principal photography on JOHN WICK 3. Those two projects are quite a ways off though. In the meantime, we have Keanu's latest film, SIBERIA, to look forward to! SIBERIA is directed by Matthew Ross (director of the underrated Michael Shannon vehicle, FRANK & LOLA) with a screenplay by noted author Scott Smith (A SIMPLE PLAN). Let's check out the trailer:
Here is the official synopsis:
The film tells the story of an American diamond merchant (Reeves), who travels to Russia to sell rare blue diamonds of questionable origin. As the deal begins to collapse he falls into an obsessive relationship with a Russian cafe owner (Ularu) in a small Siberian town. As their passion builds, so does the treacherous world of the diamond trade from which he is unable to extricate himself.
What do you guys think? Look good? Bad? Do you wish Keanu was wearing one of those fuzzy Russian hats? Let us know!
SIBERIA opens in theaters and on VOD/Digital HD
July 13th
.
-Wheels