Quentin Tarantino shoots for/at the Stars!
It would seem trivial to say that Quentin Tarantino's 9th feature film will be his most ambitious to date, but damn if this news hasn't given us cause!
The new feature, ONCE UPON A TIME IN HOLLYWOOD, tells the story of Sharon Tate, the most public of figures to fall victim to the Manson Murders. However, in true Tarantino style, the larger story is merely backdrop to some off-kilter characters in 1969 Hollywood.
Let's run down the cast assembled thus far, shall we?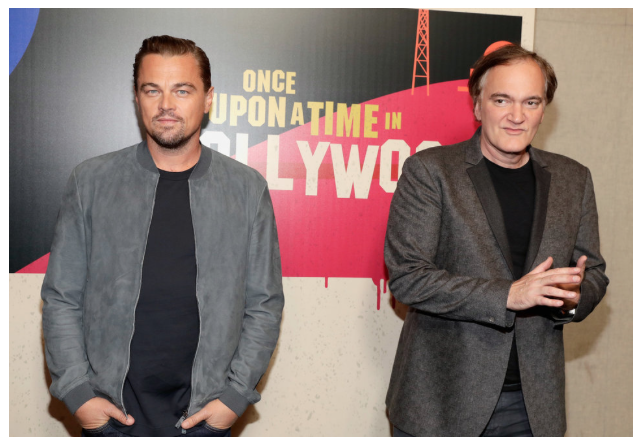 Leonardo DiCaprio (DJANGO UNCHAINED) is cast in a lead role as Rick Dalton, a has-been who happens to live next door to Tate.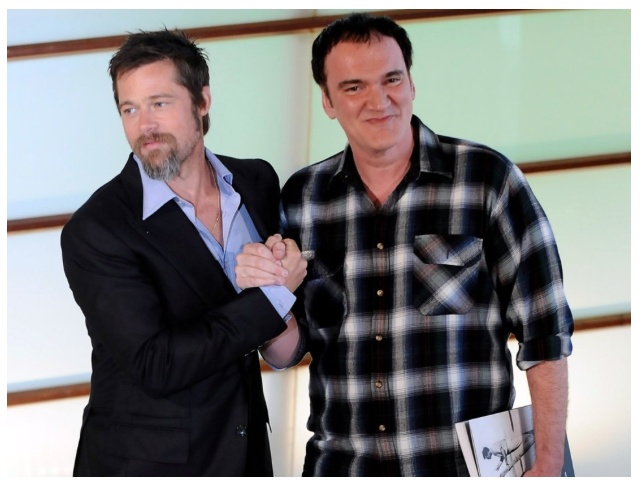 Brad Pitt (INGLOURIOUS BASTERDS) plays Dalton's stunt double, Cliff Booth, and co-conspirator, working alongside his counterpart to reinvent their bygone careers.
Margot Robbie (THE WOLF OF WALL STREET) stars as Tate, and we all know what becomes of her character. Unless, of course, Tarantino does some revisionist history shit again and we find her riddled with bullets in a burning theater.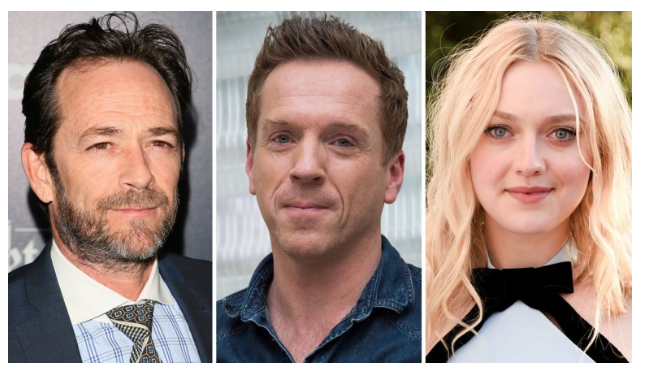 Additional cast members include Kurt Russell (DEATH PROOF), Timothy Olyphant (GO), Damian Lewis (DREAMCATCHER), Emile Hirsch (INTO THE WILD), Luke Perry (TV's RIVERDALE), Burt Reynolds (STICK), Clifton Collins, Jr (THE BOONDOCK SAINTS II), Michael Madsen (RESERVOIR DOGS), Tim Roth (THE LEGEND OF 1900), Zoë Bell (DEATH PROOF), Keith Jefferson (THE HATEFUL EIGHT), and Dakota Fanning (PLEASE STAND BY) as Manson Acolyte Lynette "Squeaky" Fromme.
And, as of this writing, Al Pacino (THE DEVIL'S ADVOCATE) has just been attached.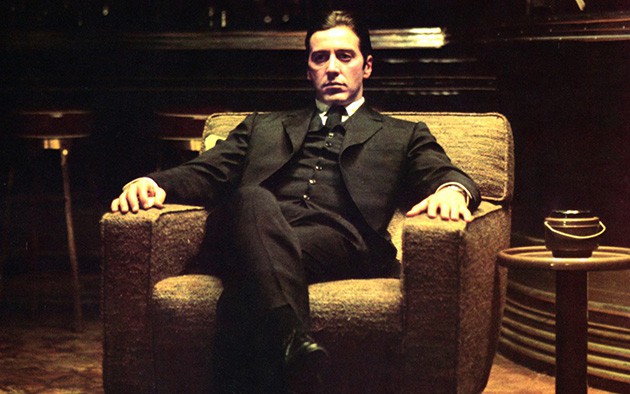 The film has been repeatedly referred to as a "drama", though Tarantino himself admits it's more akin to PULP FICTION than anything he's done since.
So, what do you think? Will DiCaprio and Pitt have that Jackson-Travolta chemistry? Where is Christopher Walken or Christoph Waltz? And will we see a true period piece or some revisionist history? I'm genuinely interested to know. All will be revealed when the film is released on August 9th, 2019, which not coincidentally will be the 50th anniversary of the Manson Murders.
Until then, see you at the movies!
-McEric-