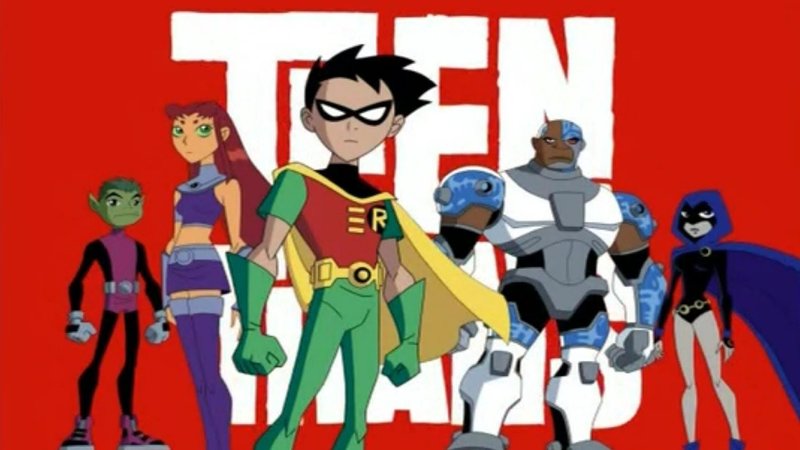 Evening, geeks.
Yes, I know a lot of you on here aren't too thrilled with the upcoming TEEN TITANS GO! TO THE MOVIES. Few can see it's charm. I personally find that I can enjoy it in small doses. Why is this relevant?
Well, Tara Strong, who voices Raven in both the new and old versions of TEEN TITANS made a post the other day:
WOW. Just so y'all know...at a movie session today, they told us that if the #TTGO movie kicks all butts they would do our show at the same time as #Season6 ...FOR REALS! So go see it! Even if you hate us!! ???????? https://t.co/GTm2MCwBNS

— tara strong (@tarastrong) June 2, 2018
They got us by the balls, you guys. If we want to see a Season 6 of TEEN TITANS, we have to go see TEEN TITANS GO! TO THE MOVIES and make it a success. I'm...not so sure I'm a fan of that. But I enjoyed the 2003 TEEN TITANS in my teen years, and I would love to see the series get COMPLETED.
Just last year, we got to see SAMURAI JACK be completed after so many years. The new season had its problems, sure, but closure on the series was great to obtain. I can only hope we get the same for TEEN TITANS!
TEEN TITANS GO! TO THE MOVIES comes out July 27th.
~Big Eyes