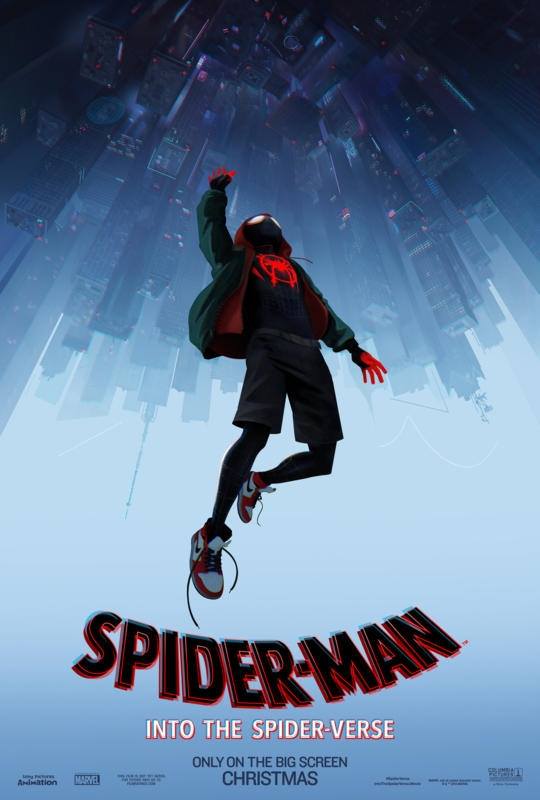 Evening, geeks!
How exciting, we finally get to see some more of SPIDER-MAN: INTO THE SPIDER-VERSE! The trailer dropped just today, we haven't seen anything new since the teaser trailer that came out around Christmas time last year. Check it out!
So, I had a previous complaint about Miles Morales' face in the teaser trailer, but now with some more art to look at, I see now that they were going for a cartoony/not cartoony cel shaded look on the faces, and I'm alright with that. However all character animation outside of spider costumes and villains have a terrible framerate, but at the same time everything else is crisp and smooth? That framerate issue seems like it's going to be very distracting.
That issue aside, the movie looks great, and I can't wait to see it. It looks like a lot of fun. I'm glad that Miles is finally getting some spotlight on the big screen. Did I mention this animation is actually going to the theaters? I know!!! Normally these things go straight to DVD and download, but not this one. Will this be a new trend for Marvel animation? I'm hoping so!
SPIDER-MAN: INTO THE SPIDER-VERSE hits theaters Christmas Day 2018!
~Big Eyes