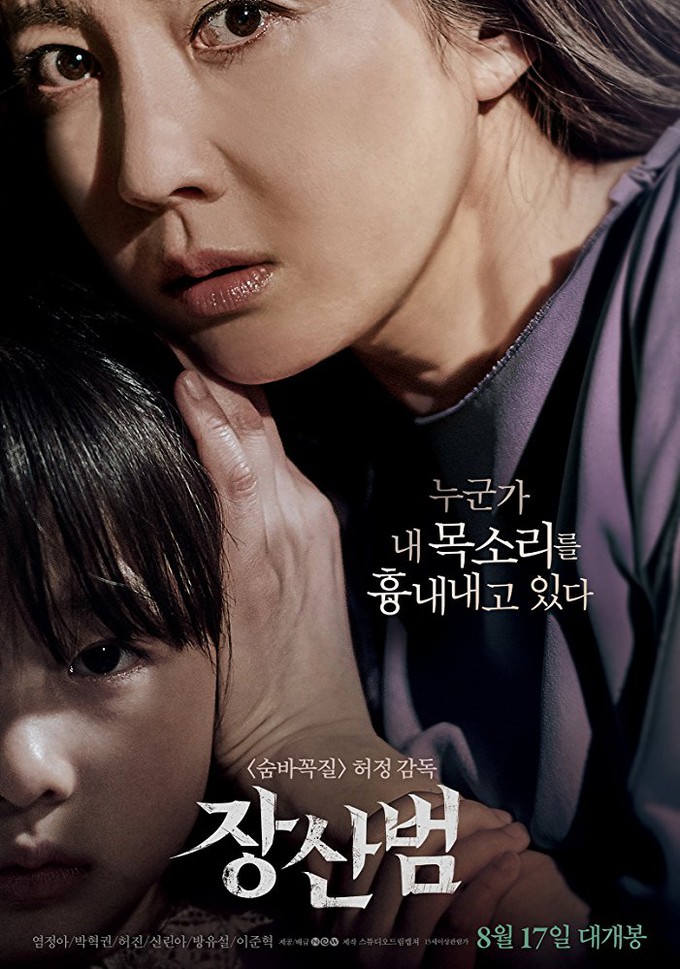 With a trailer for Jung Huh's sophomore feature film MIMIC
The idea for this one sounds pretty enticing. It's all about that pesky application though. South Korea has been quietly making some truly visionary films over the last decade and longer.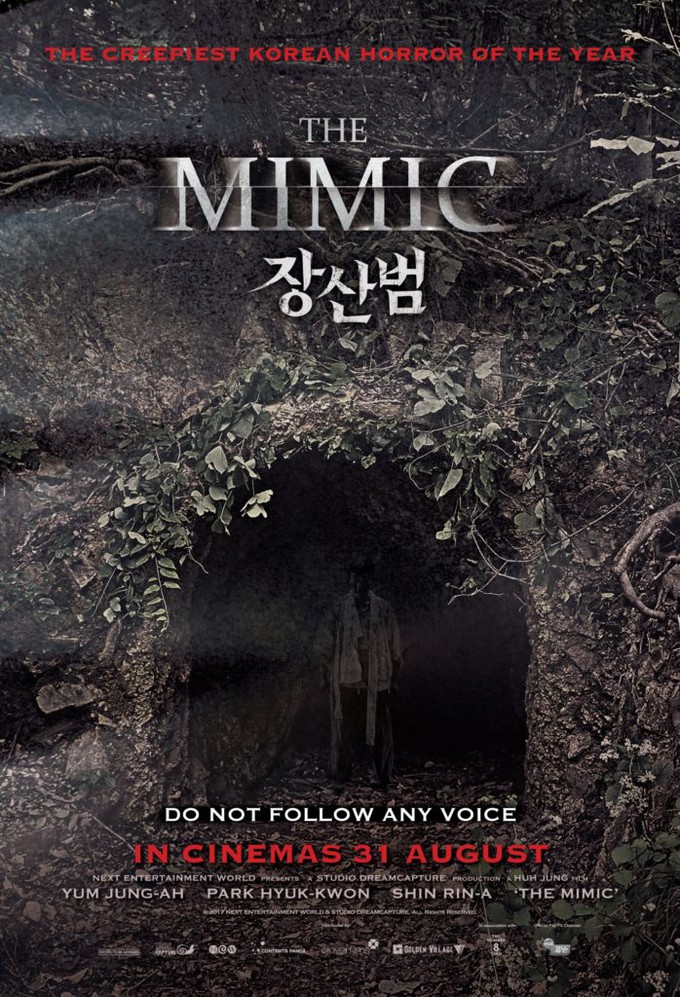 It seems based on the South Korean urban legend of "The Jangsan Tiger." Which originated in Busan, the monster has two rows of teeth and is covered in white fur. Sounds to me like someone survived a snow leopard attack and then well, exaggeration. The Jangsan Tiger is a man-eater and mimics its prey to reel them in to their impending fate.
I dislike the lighting in this movie quite a bit.
Hopefully they are just trying to hide the good stuff for more than the trailer.
It's just personally speaking I'm getting sick of utter darkness and action being played out I can't see at all.
It's frustrating and does nothing for me.
Maybe I'm the only one?
The directors first film was HIDE AND SEEK which I found on NETFLIX, I believe, and surprised me quite a bit.
You may notice Jin Heo in this trailer, she was the mother in law in a movie I can't even pretend to explain yet love deeply THE WAILING. It's an absolutely great film, everyone should seek it out.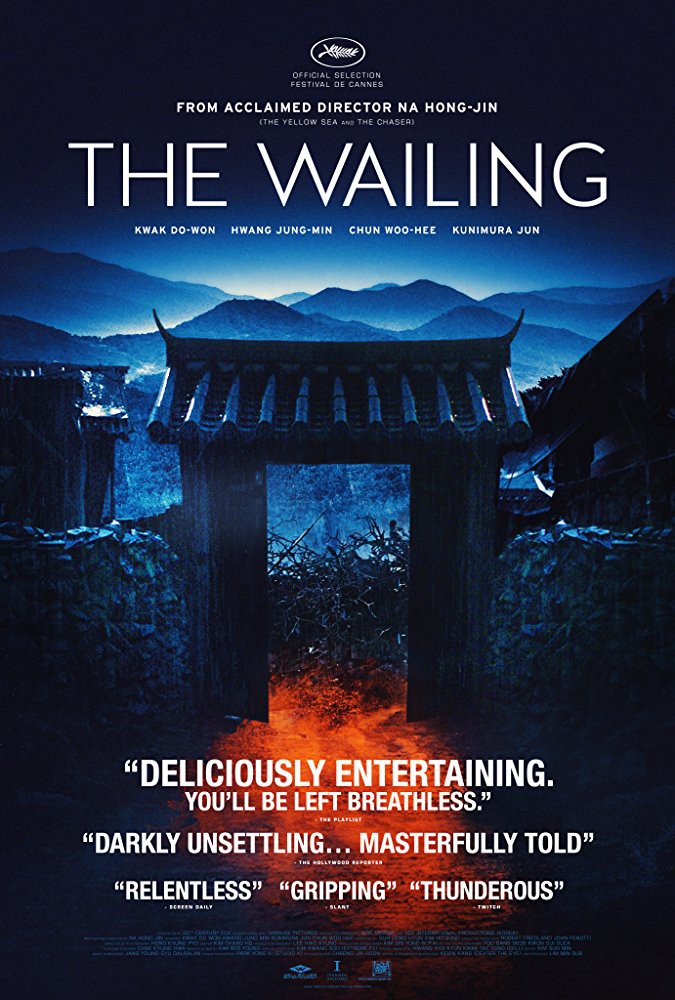 Rin-Ah Shin was in another great Korean film MEMOIR OF A MURDERER. That's about an ex serial killer suffering from alzheimers while trying to protect his daughter from her psychopathic boyfriend. It wouldn't work if it wasn't full of heart and it works wonderfully.
Anyone else mimicking me and going to try this one?
Til next time Kids
Freddy Beans
Follow me on Facebook @ https://www.facebook.com/FreddyBeansWrites/
Instagram "@freddybeans_aicn"
Contact me @freddybeans@gmail.com