Morning geeks!
This has been such a great month for animation news! It's been about five years since HTTYD 2 hit theaters, so if a "threequel" was gonna happen, it's about time we got some info on it! So promo art surfaced last week, where we get a look at the new aged character designs from HOW TO TRAIN YOUR DRAGON 3: HIDDEN WORLD. Check 'em out!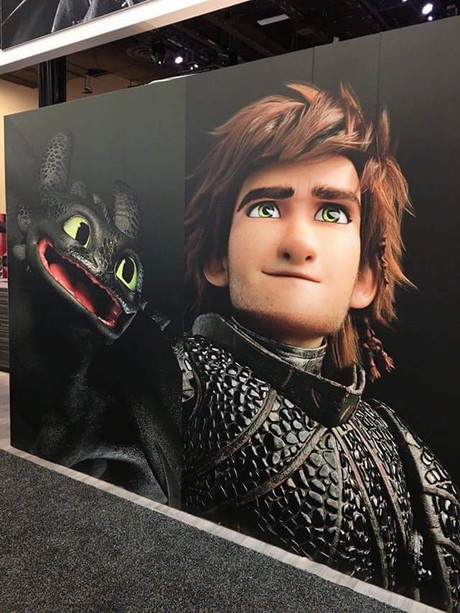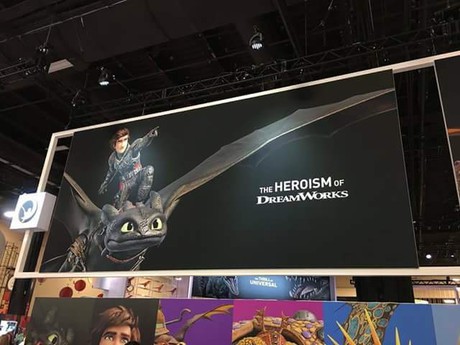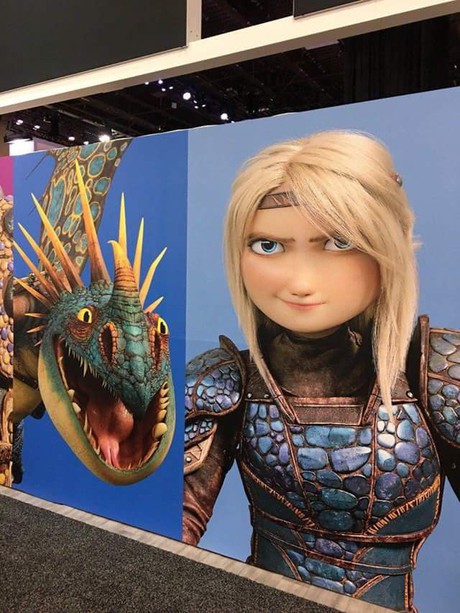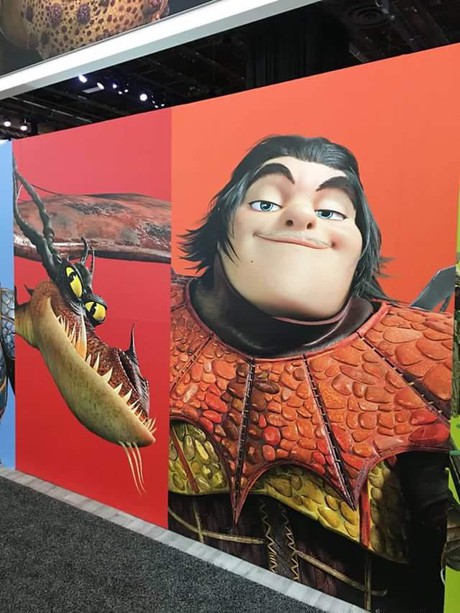 There's been a short description of the plot: "Hiccup and Toothless again team up, against a new threat, to save their home and free the dragons. Additionally, Toothless meets a love interest, a white Fury (Toothless' breed of dragon). He also finds what appears to be a luminescent new dragon world."
Dean DeBlois returns to write and direct!
It didn't take long for a FAKE screenshot to come about, it's still very sweet though.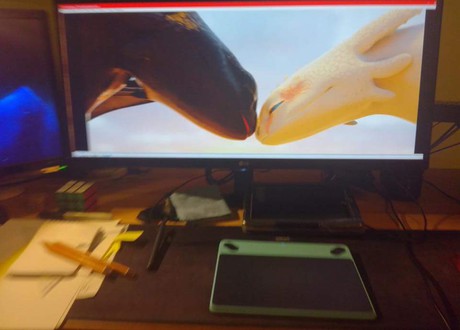 We're expecting HTTYD 3: HIDDEN WORLD to hit theaters
~Big Eyes