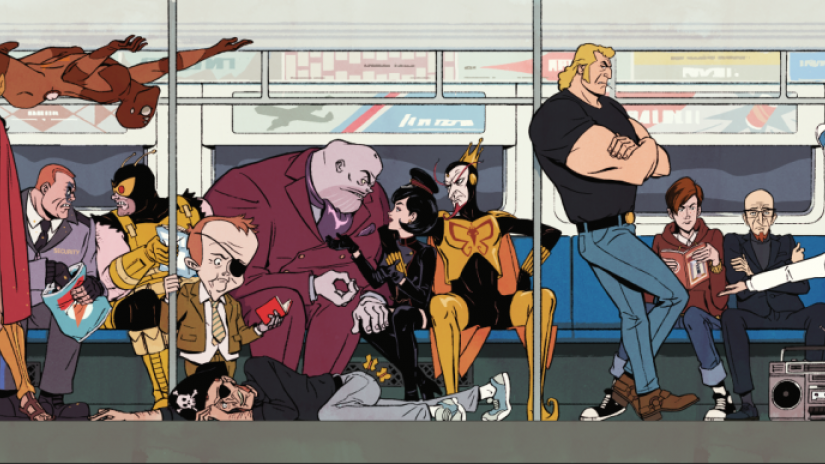 Afternoon, geeks!
This is shaping up to be such a great Summer! So many awesome animated shows are being released in the next couple of coming months, and VENTURE BROS Season 7 was just added onto the list!
Forbes says that Adult Swim confirmed that VENTURE BROS will indeed to return this Summer. Lame thing is, though, we don't have an official date just yet. Either way, Summer is definitely sooner than the previously announced November date!
This is great, I just started rewatching Season 5 last night, and will hopefully make my way through Season 6 by the time 7 comes out! I don't know what it is about the VENTURE BROS, the show gets so complex and has so many characters, I forget a lot of what exactly happened though what I do remember is that I was thoroughly entertained. This is what just gives the show so much rewatch value, unlike any other.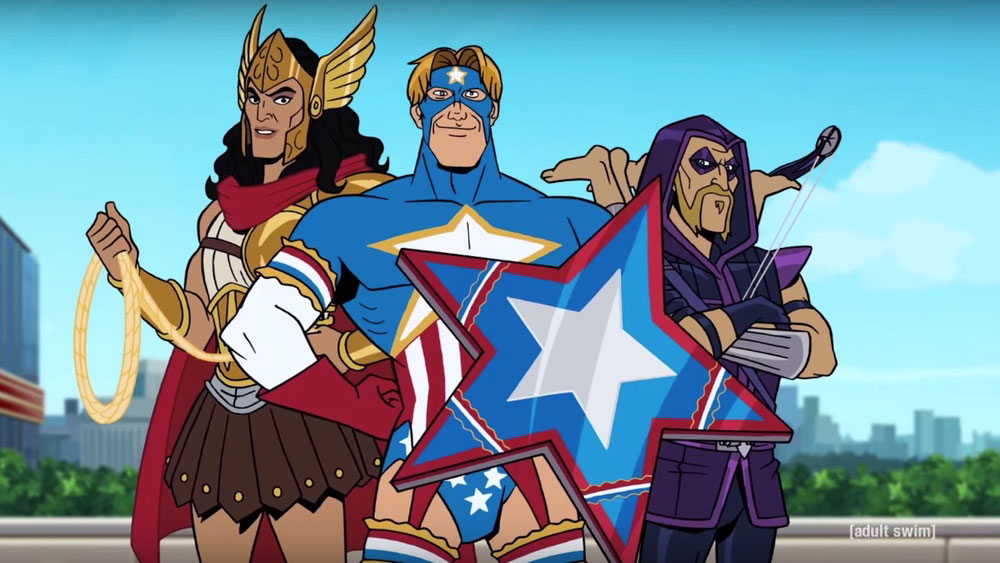 I'm loving to see Hank and Dean growing up becoming their own persons, and that Dr. Venture finally caught some kind of break. The writers even nicely worked into the "Ventureverse" a parody of the Justice League/Avengers and the Legion of Doom. I still laugh to think about Andy Warhol as Lex Luthor.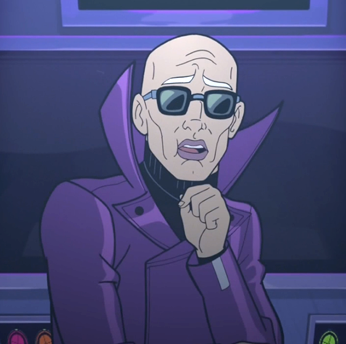 The dynamic of the show shifts so smoothly from season to season, that even though utterly ridiculous things are happening in the episodes, it keeps the viewers engaged. You can still care about the characters, know where they have come from and why they are where they are now.
I'm so excited for the next season, I had hardly describe it. I've been a fan of the show for literally half of my life now, or longer.
~Big Eyes