Hello all thanks for joining me. Today we have Hunchback news and no, I'm not gonna talk about the Disney cartoon.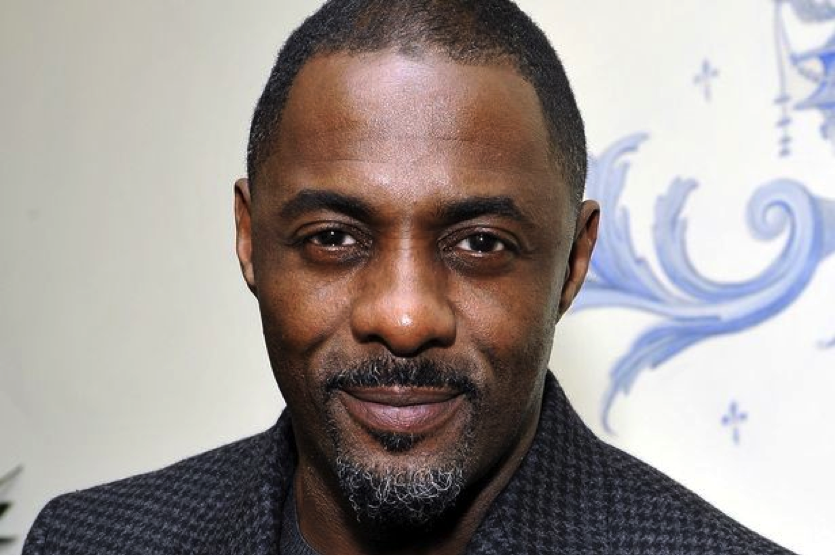 Michael Mitnick will pen the modern retelling, Mitnick was the writer for The Current War and The Giver. Idris Elba will be the starring role as Quasimodo for the Netflix Film. The Hunchback of Notre Dame will have Elba's eye also peeking behind-the-camera work. Elba, The Golden Globe winner will be directing and producing this project under his Green Door production shingle. Elba will be producing the music for the feature, which the music so far has been described as a "sonic and musical experience."

The Hunchback of Notre Dame, perhaps its best known classical incarnation by director William Dieterle, starring Charles Laughton as Quasimodo the hunchback in the 1939 version also starring Maureen O'Hara as the doomed fateful gypsy Esmerelda. It is based on the 1831 immortal novel by Victor Hugo. No one has ever captured the bittersweet complexity of the tortured monster quite like Laughton, his role is haunting. It was one of those films that messed with you as a child like a good twilight zone episode.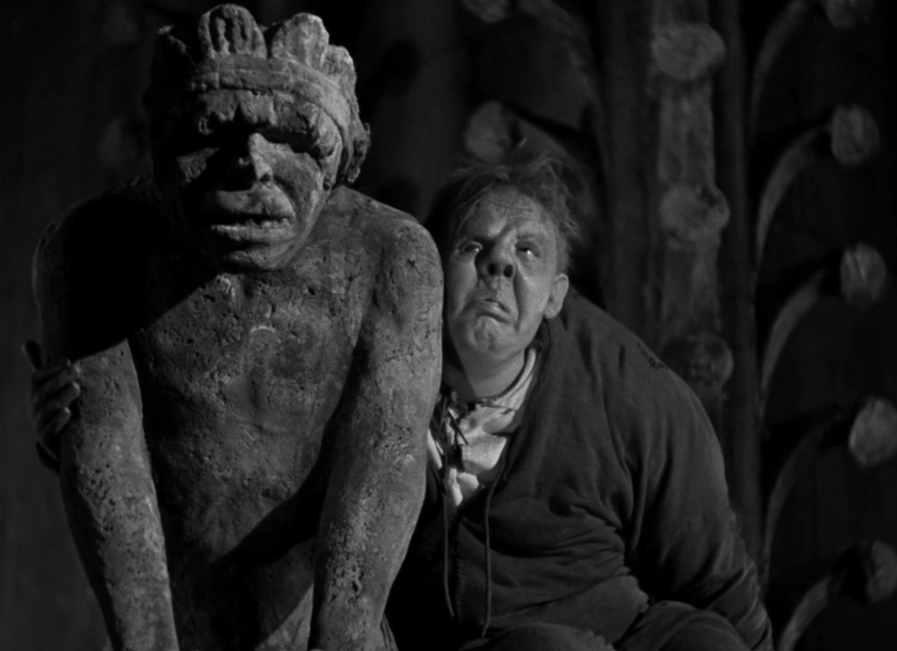 Film buffs here will already know of the Lon Channey classic by director Wallace Worsley. The silent 1923 classic version of The Hunchback of Notre Dame is one of the greatest achievements in classic film history. Channey was born to play Quasimodo and the actor knew it. He even acquired production rights for the film several years prior. His seriousness for the role did not go unnoticed by the German studio, the Chelsea Pictures Company. Rumor has it Channey was even instrumental in selecting the director, Worsley himself. If you haven't taken in this classic yet, then it is past time to treat yourself.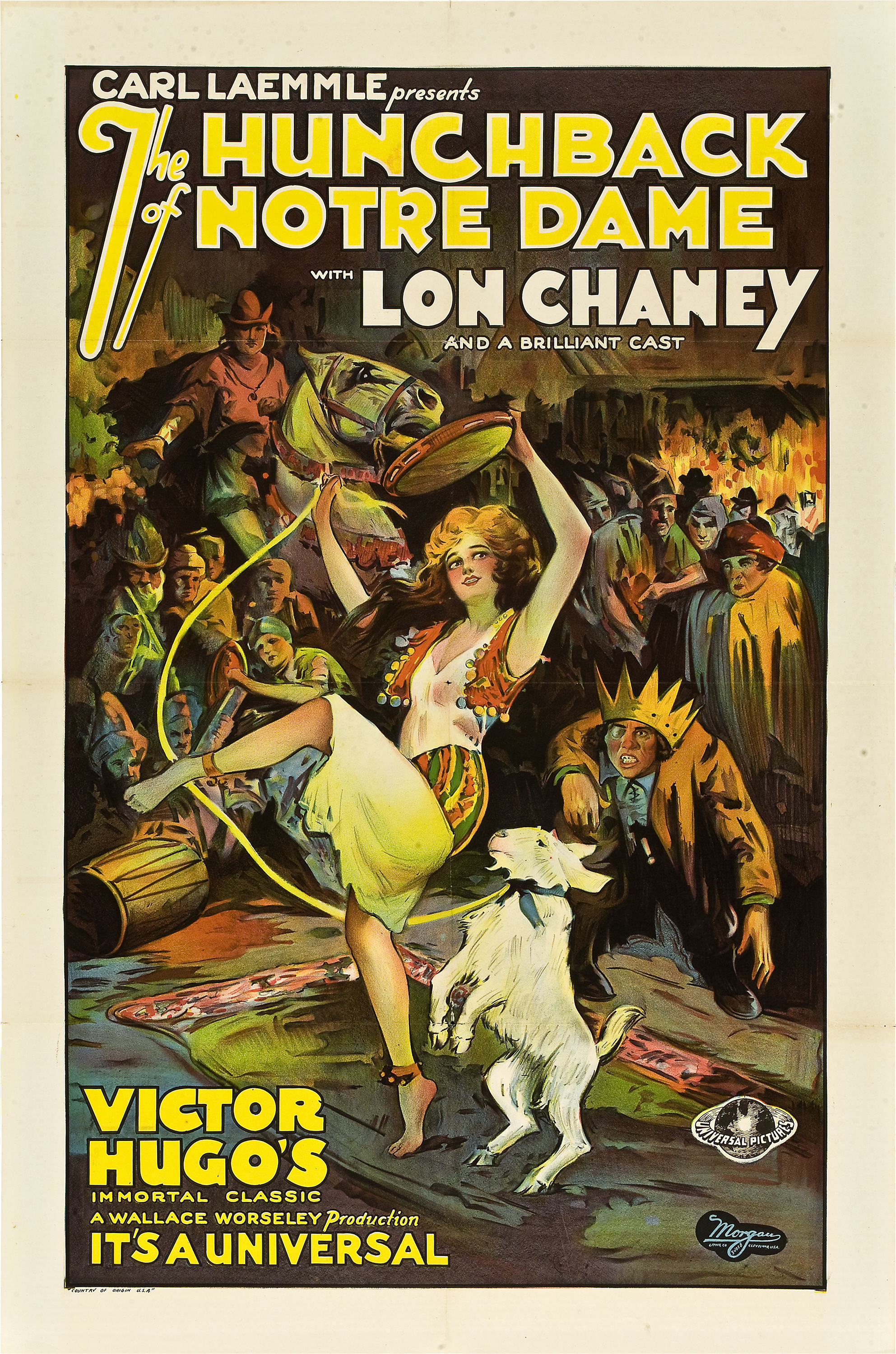 -Elba is also creating, starring, and exec producing the new comedy TURN UP CHARLE. The show has been ordered straight-to-series by Netflix.


Mad DashiellsSpace For Rant- Being a long time fan of the original novel, I have been disappointed by every incarnation of the tales ending by Victor Hugo. Dear lord, it is one of the most depressing tear-jerking ending endings I have ever read. It's bittersweet as it gets at the same time and I pray that the new film will even think of doing that last chapter (SPOILER*) with them finding the mangled hunchback skeleton lovingly intertwined with the skeletal remains of Esmerelda in her pauper's coffin. Oh yeah, I didn't mention the part where Quasimodo is crying while watching Esmerelda hang instead of her ride off into the sunset was pretty depressing also, it's just a great book.
-Thanks for joining me today, this is Mad Dashiell signing off.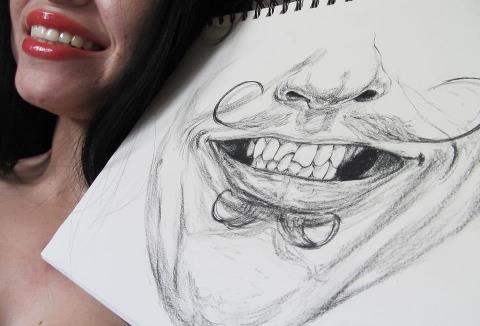 Art Credit:
Dulce Brassea