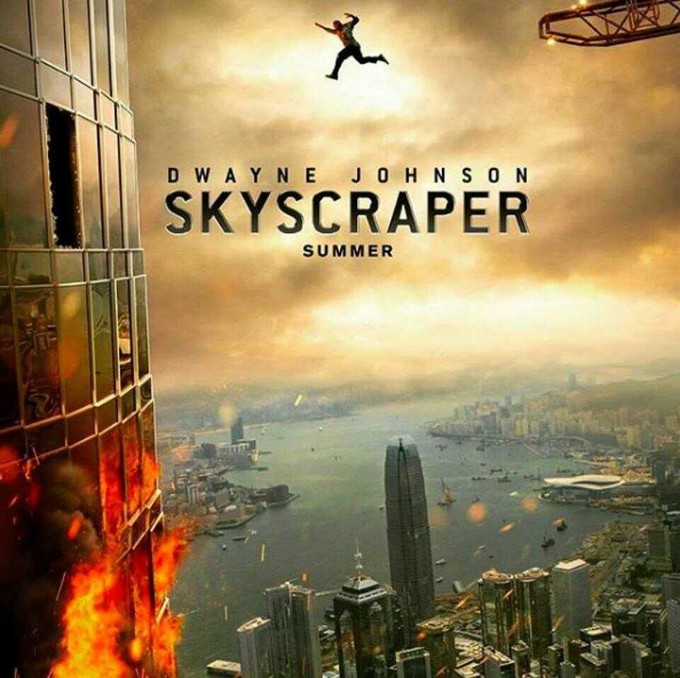 Hola Dannie aqui,
Today the second trailer for "SKYSCRAPER" Universal Pictures latest Dwayne "The Rock" Johnson film. Boy does this look like a towering inferno of unbelievable action, explosively typical baddies, and the always lovable Dwayne Johnson ("Rampage," "Southland Tales," "Walking Tall," and "Be Cool").

Here is the trailer, read on for more!
"SKYSCRAPER" is written and directed by Rawson Marshall Thurber who you all may know from his work on "Dodgeball: A True Underdog Story," "We're the Millers," "Central Intelligence," and the video short "Play Dodgeball With Ben Stiller." Thurber has a slew of films in the works currently like "RED NOTICE," as well as the recently announced "We're the Millers 2," and "The Cannonball Run." I am hoping this film will be a thrilling action-packed character driven ride and not just a collective regurgitation of action cinema past. I am also happy to see the star of the "SCREAM" films Neve Campbell back on the silver screen, her recent work on Netflix's hit show "House of Cards" was enjoyable. What do you talk backers think of this trailer? I could have lived without some of the spoilers, as always I hope the best for films and will definitely give this one a chance on July 13th when it hits the screens. GO DWAYNE!
Stay Strong, Live Good, Love Movies!
Dannie aka Pekosa Peligrosa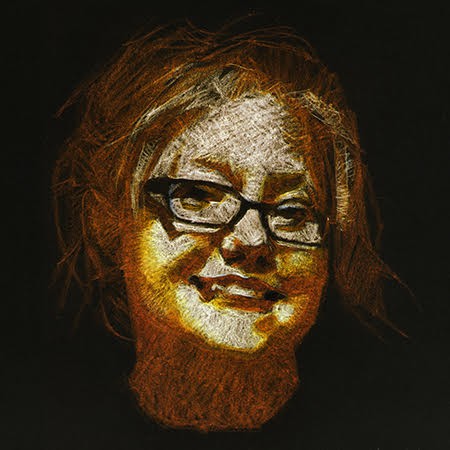 Portrait Artwork by fiery Paul Russel