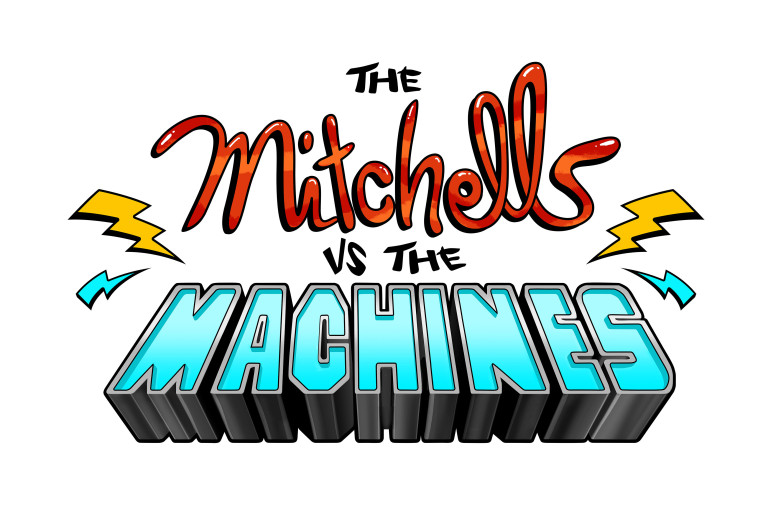 Evening geeks!
So we got no art on this yet sadly (aside from the logo), but THE MITCHELLS VS. THE MACHINES sounds pretty interesting.
It's an animated family movie about a dysfunctional family that is on a road trip that is interrupted WHEN THE MACHINES BEGIN UPRISING TO THREATEN MANKIND, according to Deadline! Every bit of technology turns, from smartphones to self-driving cars. Yet somehow, two broken robots aid the Mitchells and their pug to take on saving the world.
The film is to be directed by Mike Rianda, who has been credited as "Miscellaneous Crew" for GRAVITY FALLS. Apparently that means Rianda wrote a few episodes, did some voice acting, and was a creative director. No cast yet, still very much int he works.
Honestly, THE MITCHELLS VS. THE MACHINES sounds like it could be cool, but it is far too early to say just yet. We'll be keeping you guys posted on any updates on it.
~Big Eyes