Hey Everybody Freddy Beans here,
With a great trailer for Brad Furman's next one CITY OF LIES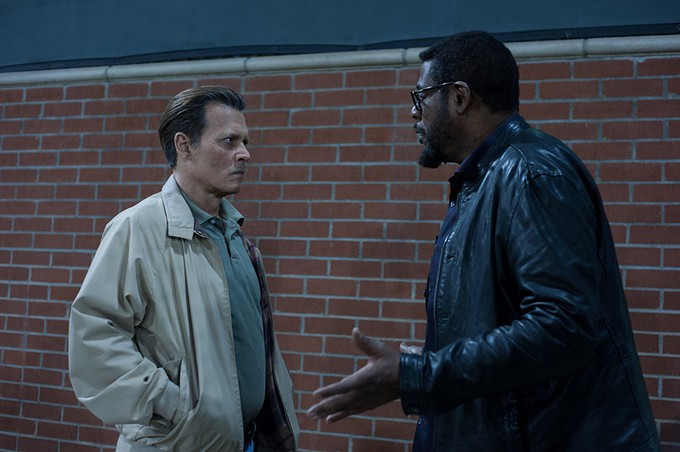 Centering on the cold case files of Tupac Shakur and the NOTORIOUS B.I.G. (AKA: Christopher Wallace) this feels like a good time to me. Without anyone being convicted for either of these murders it's hard to see where they draw things to a close ultimately in a film.
Randall Sullivan wrote the novel that Christian Contreras based his screenplay on. The extremely long winded, LAbyrinth: A Detective Investigates the Murders of Tupac Shakur and Notorious B.I.G., the Implication of Death Row Records' Suge Knight, and the Origins of the Los Angeles Police Scandal.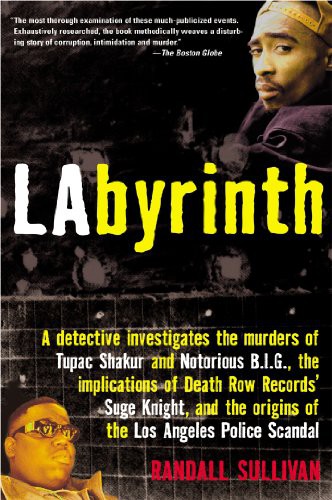 Seems like Johnny Depp is a detective on the case and Forest Whitaker is a down on his luck reporter. Both of the men partnering together to look into the many conspiracy theories, that have revolved around these 1990's murders. I'm a fan of the even handed look they seem to be going for here. Running the streets for answers, while also looking at the Police force and asking pertinent questions. Again, not sure how you shut this film down at the end, but I haven't read the source material. I also hold Brad in high esteem, THE LINCOLN LAWYER and THE INFILTRATOR were excellent films, so we're in good hands.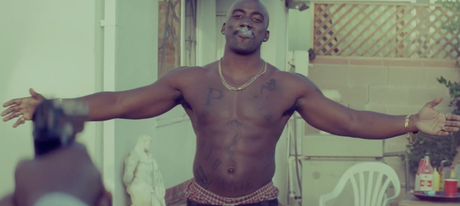 I used to be a big metal head and still love some of that head-banging sound. Over time, however I have found a lot of love for the rap of my day. Tupac was the poet for me, someone wanting to touch many with his thoughts and ideas but plagued negatively by his origins. In the end that is probably exactly what took him down, though I guess we will never know for sure.
B.I.G. has some of the slickest rhymes to this day. I liken him to the Richard Pryor of his era that Kendrick Lamar is to this current one. He speaks truth. Maybe it's uneasy, maybe he uses uncomfortable language, maybe he's not worried about offending, but he teaches with that honesty. Touches places in your soul that simple words and thoughts cannot.
Here's one of my favorite raps of his. He's touching on depression with a thoughtful introspection that few are capable of. And yet this guy bared his soul to the masses.
Is there still hunger for this story to be told?
All this article ultimately did for me is make me want to watch Chris Rock's take on this whole idea.
CITY OF LIES comes to us Sept. 7th, I promise I'm not lying
Til next time Kids
Freddy Beans
Follow me on Facebook
Instagram "@freddybeans_aicn"
Contact me @freddybeans@gmail.com