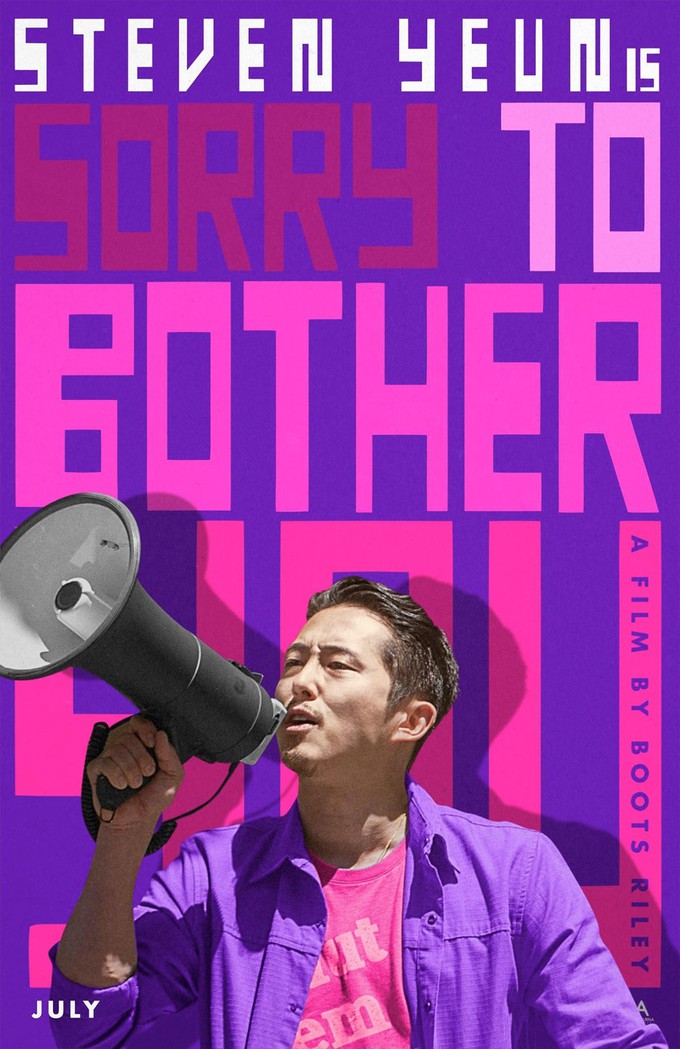 Hey Everybody Freddy Beans here,
With another trailer for you today.
I had no idea I needed SORRY TO BOTHER YOU in my life, nor had I really heard of it but now I absolutely must see this ASAP! So, July 6th. J
Boots Riley is directing this in his freshman effort and I love what I'm seeing. Boots is better known as lead vocalist of THE COUP and then SWEET SWEEPER SOCIAL CLUB. Moving from hip hop/rap to soundtracks about a decade ago. And here he's writing and directing his first feature length film in what looks to be a unique vision. The closest thing I can liken it to from the trailer would be something like BEING JOHN MALKOVICH.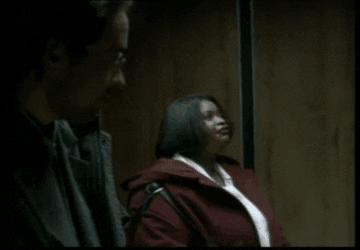 If you're like me the main star Lakeith Stanfield you probably recognize but can't place. He was Snoop in STRAIGHT OUTTA COMPTON and he played that brain washed nut Andre Logan King in GET OUT.

Tessa Thompson, Armie Hammer, the endlessly entertaining Terry Crews, and the "Too old for this shit" icon Danny Glover round out the cast I see.
Anyone else realize all of a sudden they needed to see this one? I love funky fare and the fact this beats to its own drummer draws me in like a moth to flame.
Til next time Kids
Freddy Beans
Follow me on Facebook
Instagram "@freddybeans_aicn"
Contact me Freddybeans@gmail.com