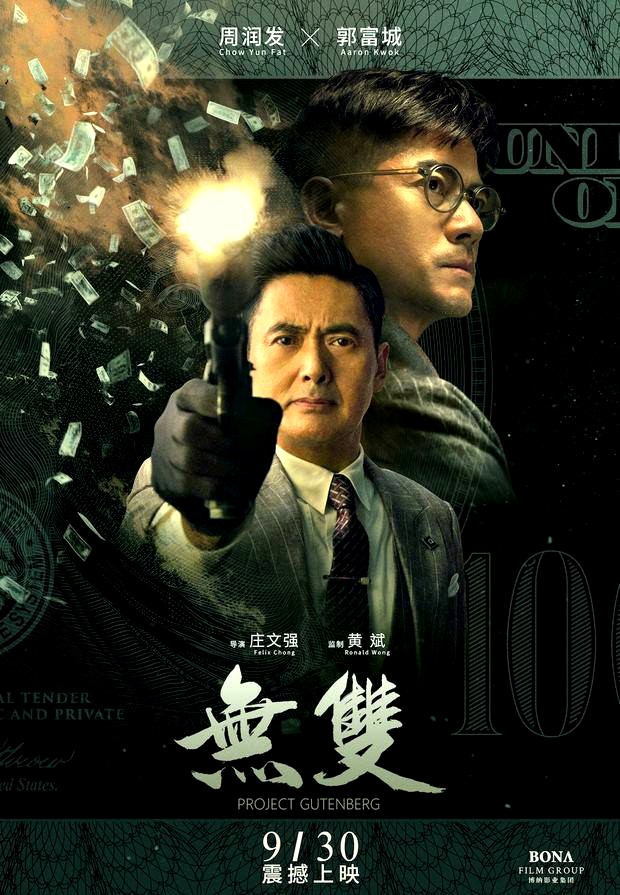 Chow Yun Fat (CROUCHING TIGER, HIDDEN DRAGON) was one of the actors, along with Jackie Chan and Jet Li, who helped usher in the explosion of popularity for Hong Kong action films in America during the late 90's and early 2000's. Many of his films (like THE KILLER, HARD BOILED, and FULL CONTACT) are still considered the high watermark for the "guns and gangsters' genre of the Hong Kong 'New Wave" cinematic movement.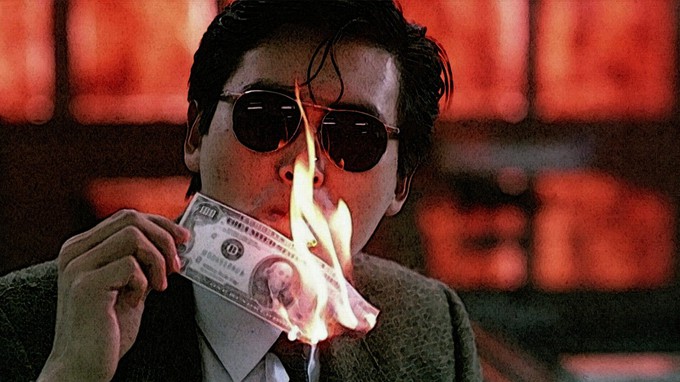 Chow has mostly stayed away for the ballistic-heavy films that made him famous in the West though and, in his later years, instead chosen to focus on the non-action oriented dramatic and comedic fare that made him a mega-star in Asia. It looked liked fans of Chow's more gritty work would have to settle for rewatching his classic output.
The release of the trailer for his latest film, PROJECT GUTENBERG, however, shows a promising look at what could be a great new addition to the list of Chow's action work. The film also stars Aaron Kwok (THE STORM RIDERS) and is directed by Felix Chong (THE LOST BLADESMAN). The plot of the film, what little we know of it at this time, concerns international counterfeiters, led by Chow, being hunted by the Hong Kong police force.
Let's check out the trailer:
This looks like it'll be a real treat for Hong Kong action film fans. How about that shot of Chow at the end of the footage that echoes the iconic beginning of the classic John Woo film, A BETTER TOMORROW? Too cool!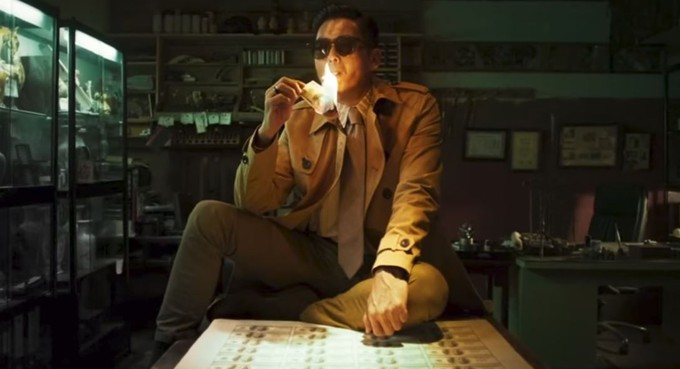 The film will be released around Asia on September 30, 2018. There has been no word yet on a domestic release.
-Wheels