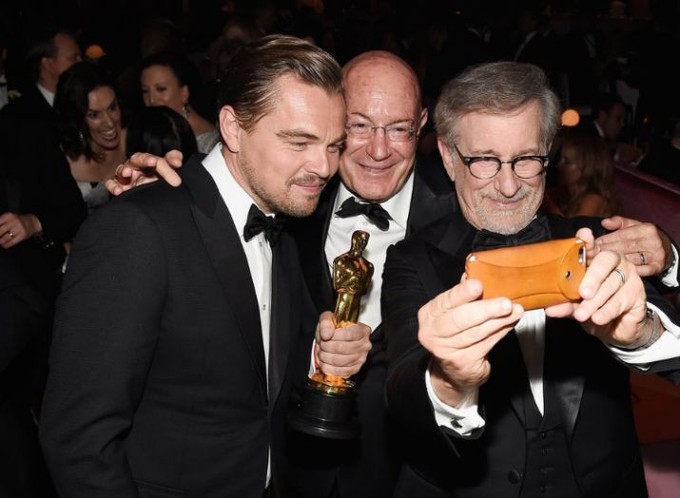 Hello all, Mad Dashiell here and thanks for joining me today.

Steven Spielberg and Leonardo DiCaprio are in talks to reteam for a biopic of Ulysses S. Grant. Dicaprio and Susan Lacy will partner and they are looking towards Lionsgate for production. This is Spielberg and Dicaprio's first collaboration since CATCH ME IF YOU CAN, the hit 2002 drama. Lionsgate and Appian Way secured movie rights to Grant last November. Ron Chernow's bestselling biography will be adapted by David James Kelly. The writer's recent feat through Appian Way and Lionsgate was ROBIN HOOD. Robin Hood, with Taron Egerton.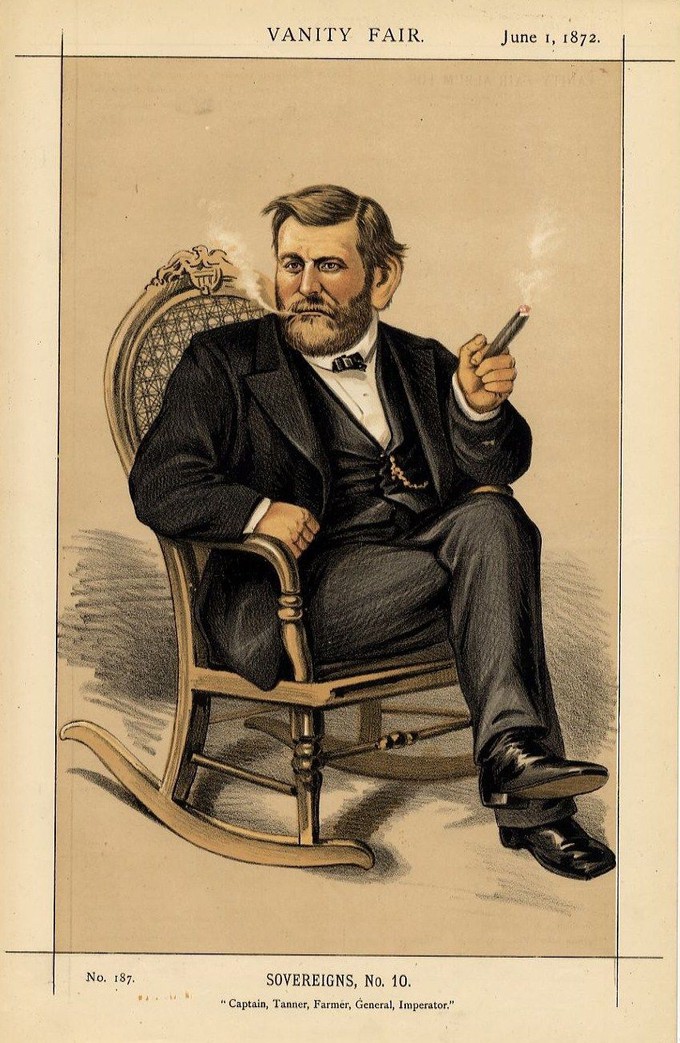 Sources say the Grant project is labeled a priority. However, pinning down when the film titans can work together again is a challenge on its own. Spielberg has already set the ball rolling on Indiana Jones and his West Side Story project will be Spielberg's next two movies following up, THE POST, and READY PLAYER ONE. DiCaprio took it easy for a bit after the grueling performance that earned him the Best Actor Oscar for THE REVENANT. We already know Dicaprio will be staring in Quentin Tarantino's ONCE UPON A TIME IN HOLLYWOOD. DiCaprio and Davisson are also in the developing stage of a couple of big starring vehicles. A Leonardo Da Vinci project based on the works of the classic Walter Isaacson book. Appian Way and Paramount are also putting together a Teddy Roosevelt film that will be scripted by Scott Bloom to be directed by Martin Scorsese. While we're going down the projects rabbit-hole, there is also in the wings a collaboration that might happen with Scorsese working on the David Grann's KILLERS OF THE FLOWER MOON, scripted already by Eric Roth through Imperative Entertainment.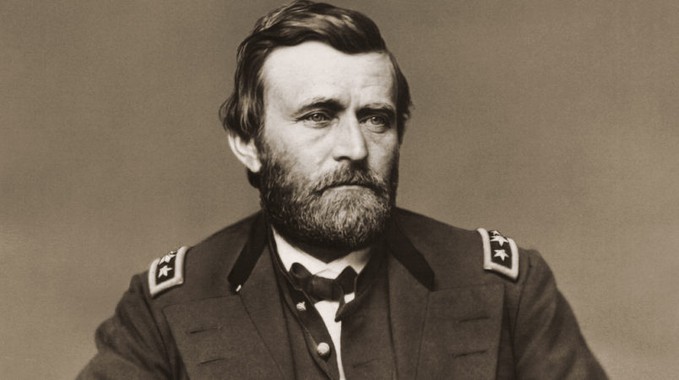 This will provide Spielberg a new interesting way to explore the Civil War, as he did with Daniel Day-Lewis, also known as Mr. President in Lincoln. Without covering Grants arch throughout American History, Grant went through highs and lows and worked with Mark Twain penning his critically acclaimed memoirs for historians and filmmakers alike to follow.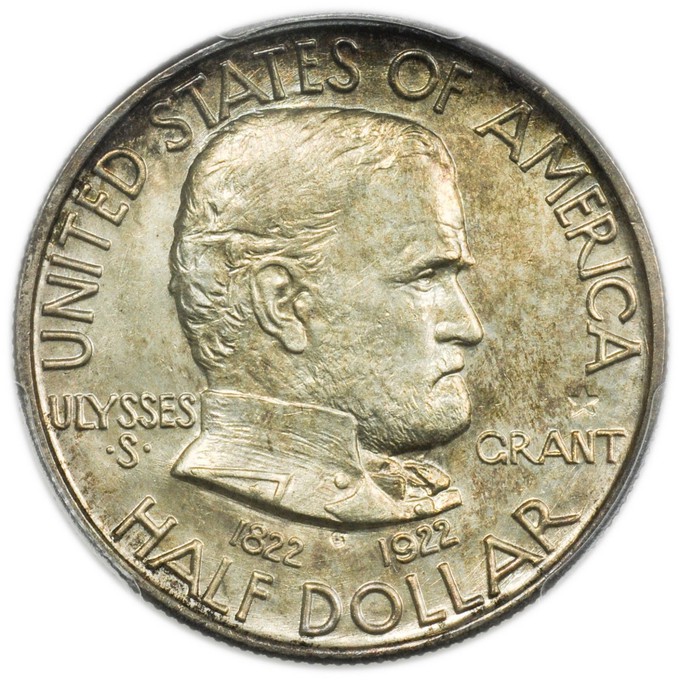 -Thanks for joining me, Mad Dashiell signing off.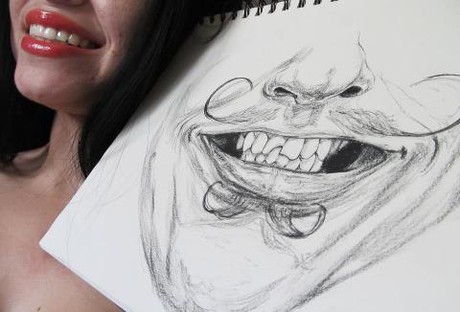 Art Credit:
Dulce Brassea