Morning, geeks.
Exciting news, a few more roles in the second part of IT have been cast, bring us just that much closer to its release! I don't know about you guys, but I LOVED the reboot. The acting was far better than what you would expect of a bunch of kids and it was really scary! Bill Skarsgård played the part of Pennywise in his own way that no one thought could even match Tim Curry's, but he nailed it!
So James Ransone (SINISTER) joined the cast to play the older version of Eddie, and Andy Bean (HERE AND NOW) was more recently announced to take on the of the older version of Stanley!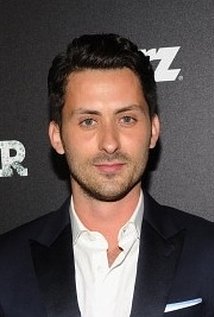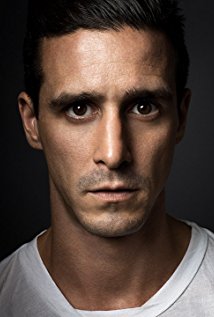 Already in the mold is Bill Hader as Richie Tozier, Jessica Chastain as Beverly Marsh, and James McAvoy as Bill Denbrough.
I assume you guys have seen the old version of IT a couple of times, or read the book by now, but I'll refresh you in what is happening in part two. As predicted in the first, Pennywise comes back to torment the kids after 27 years, continuing the cycle.
After seeing the first film, I was mildly obsessed with it for about a week or two. They just made the costume design of the new Pennywise just so terrifying, it's one of those things you just can't look away from. I'm stoked to see the sequel in 2019!
~Big Eyes