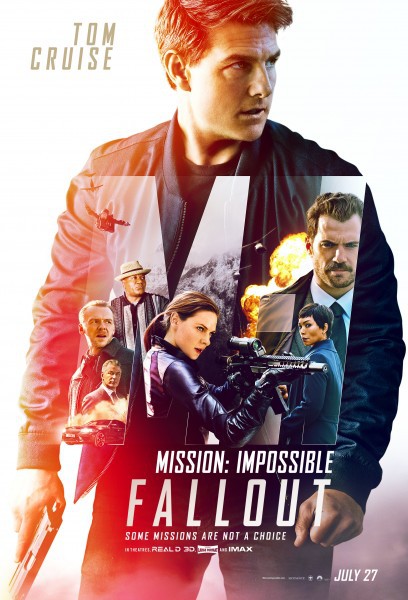 and a lot more Henry Cavill, who I gotta say, was looking very bland and generic before this latest trailer gave some dimension to him. We get a bit more of the helicopter duel, and a bit more of the awesome Rebecca Ferguson. I'm not sure if I will see this on premiere night, but I will definitely see it in theaters.
Here is the trailer let us know what you all think!
Ignore that August 2nd date, that's Australia-- MISSION: IMPOSSIBLE FALLOUT opens in the U.S. on July 27th.
-- Precious Roy