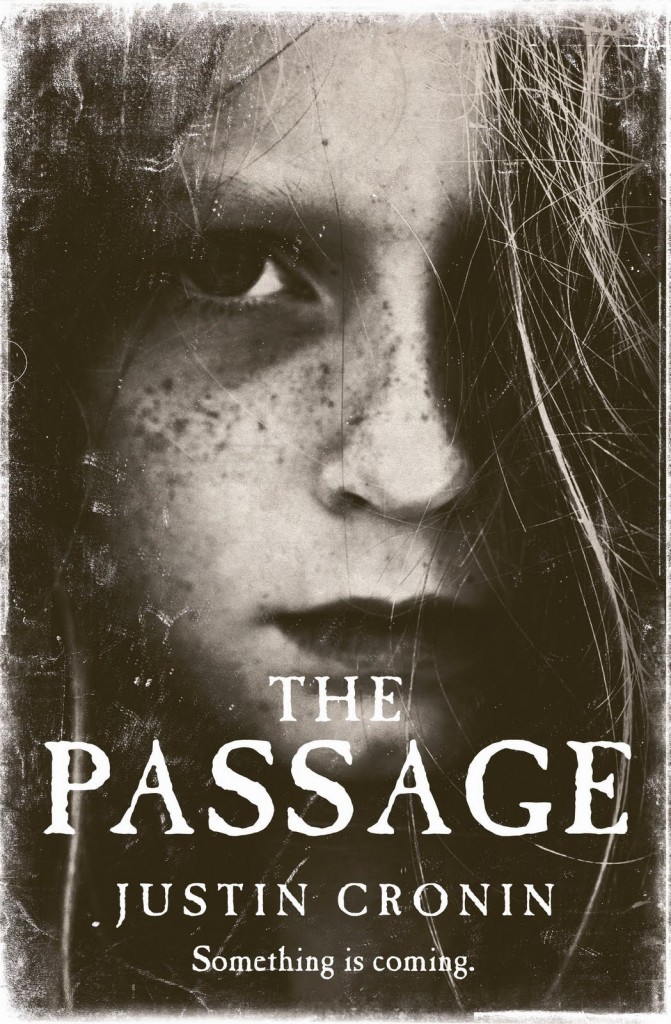 Hey, folks here's the trailer for THE PASSAGE, a Fox series based on the Justin Cronin novel.
First THE PASSAGE trailer is here!
Back in 2007, Merrick covered Fox2000 and Ridley Scott optioning Cronin's incomplete manuscript , about a vampirism-like contagion taking over the world, and a child being pursued by medical researchers trying to stop it. We got word that Mark-Paul Gosselaar had been cast in it this past fall. I am actually impressed by the trailer... but then, I was impressed by the trailer for "The Blacklist", so there's no telling how that will go.
No premiere date, and only the pilot has been credited, so I'm guessing this will be out in the fall.
-- Precious Roy